Digital, Transport and Logistic Academy
---
Boston College's Digital, Transport and Logistics Academy will introduce new courses that provide skills training for Lincolnshire's established logistics and transportation industry with a focus on digital innovation and technologies for the future.
The Academy's facilities will include a transport workshop, computer rooms, a network and hardware computer room and a student break-out space. The project comes as a result of a £2.425 million grant awarded to the College by Greater Lincolnshire Local Enterprise Partnership.
As part of the ongoing planning process for the Digital Transport and Logistics Academy, the College are working with partners in the industry to develop long term support for the Transport and Logistics sector. This valuable engagement includes working with employers to map the current and future provision to meet skills needs, both locally and nationally, to ensure that the facilities implemented and courses delivered are relevant to the employment opportunities available and enable industries to continue to grow and develop.
Digital, Transport and Logistic Academy Courses
The College is currently working closely alongside our Business Partnerships to develop a curriculum which meets the needs of the local industry. Courses will be confirmed once approved and will cover areas such as warehousing, logistics and control room operations.
---
Hybrid and Electric Vehicle Safety, and MOT Training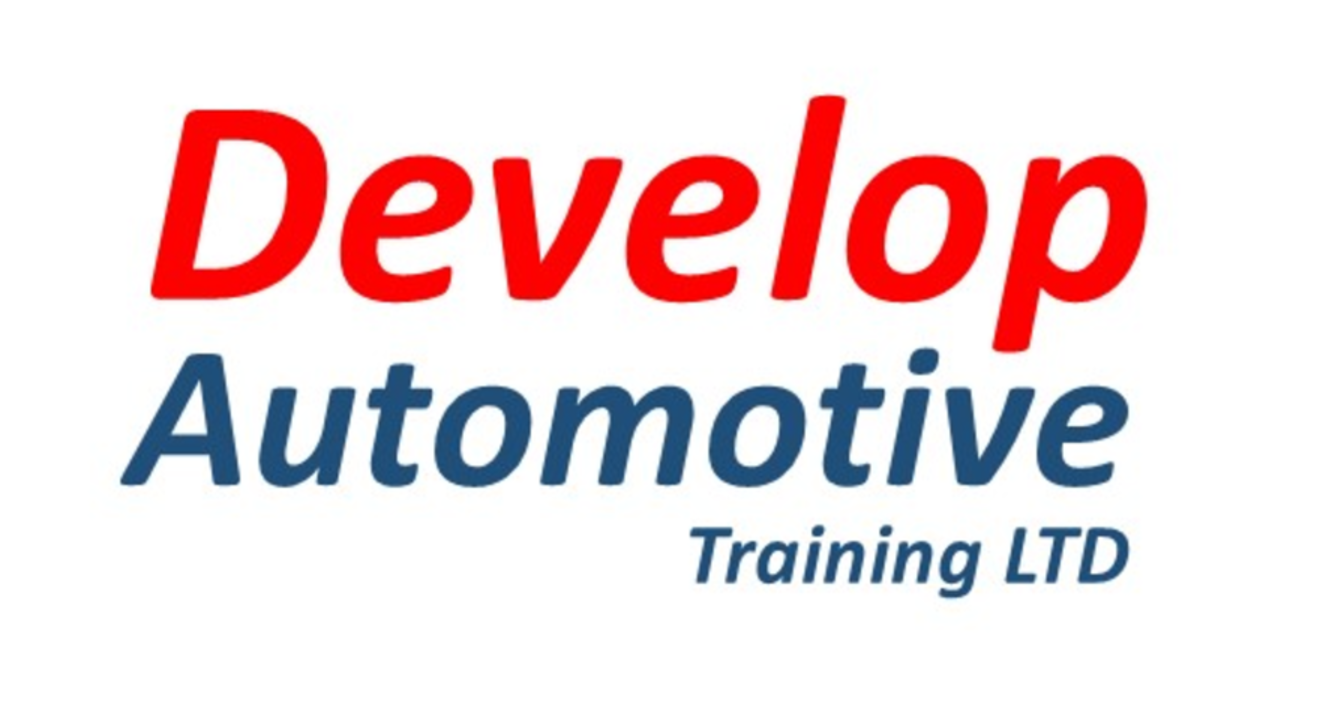 Competitively priced training to take your business forward. Working in partnership with Develop Automotive Training Ltd.
Future proof your business and up-skill now to meet the demand due to increased sales of Hybrid and Electric vehicles across both cars and vans. Visit our Vehicle Safety Training page for more information
---
Latest News