DTLA receives £182,976 in funding for equipment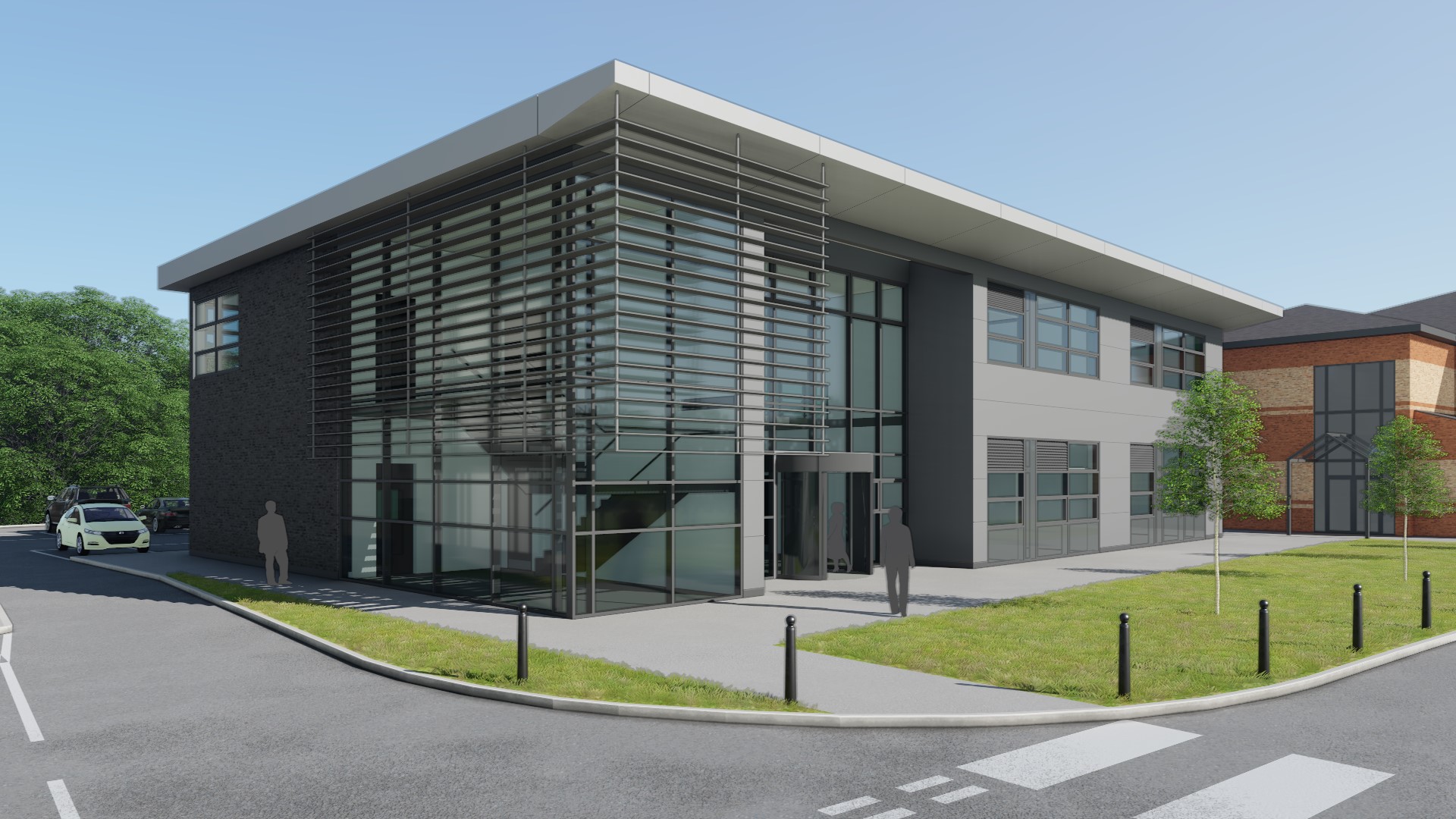 Boston College will receive funding towards the equipment needed to facilitate the new Digital, Transport and Logistics Academy (the DTLA).
The DTLA will provide courses which focus on developing port and transport skills, highlighting the importance of digital technology solutions for the sector, such as transport and plant machinery maintenance, operations, fork lift truck driving, stevedoring, leadership and management.
Boston College has identified the essential equipment required and this will accelerate the support for skills and employment not just for our young people but also adult learners, many who may need to retrain as a consequence of the impact of Covid19 on the employment market. The acquisition of the equipment and services would enable the full completion of the DTLA.
Boston Borough Council applied to gain accelerated funding from the Ministry of Housing, Communities and Local Government earlier in the year, this is to be used to support capital projects that will drive jobs growth, create further investment and the ability to look to build a stronger and more resilient economy for all our communities has been accepted. One of the projects to gain from this funding is the equipment for the DTLA.
Principal and Chief Executive at Boston College, Claire Foster said: "I am excited to be leading an organisation that is fully committed to supporting the life chances of young people, enabling them to reach their full potential, particularly during and after such challenging times. The investment we are making in our College with the new buildings, such as the DTLA and our strong links with employers will support the recovery of the local economy following Covid. It is reassuring to know the Government see the huge importance in investing in young people and jobs, to ensure they have the right skills and employment to protect all our futures."
Deputy Leader of the Council and Portfolio Holder for Economic Development, Nigel Welton, said: "We are overwhelmed to be able to help support a project such as this knowing that many learners will be able to benefit not just young people but people of all ages. And the opportunity it gives our town by providing significant social and economic benefits for Boston and the surrounding areas."