Sunak's Kickstart scheme supports Boston College's investment in the new Digital, Transport and Logistics Academy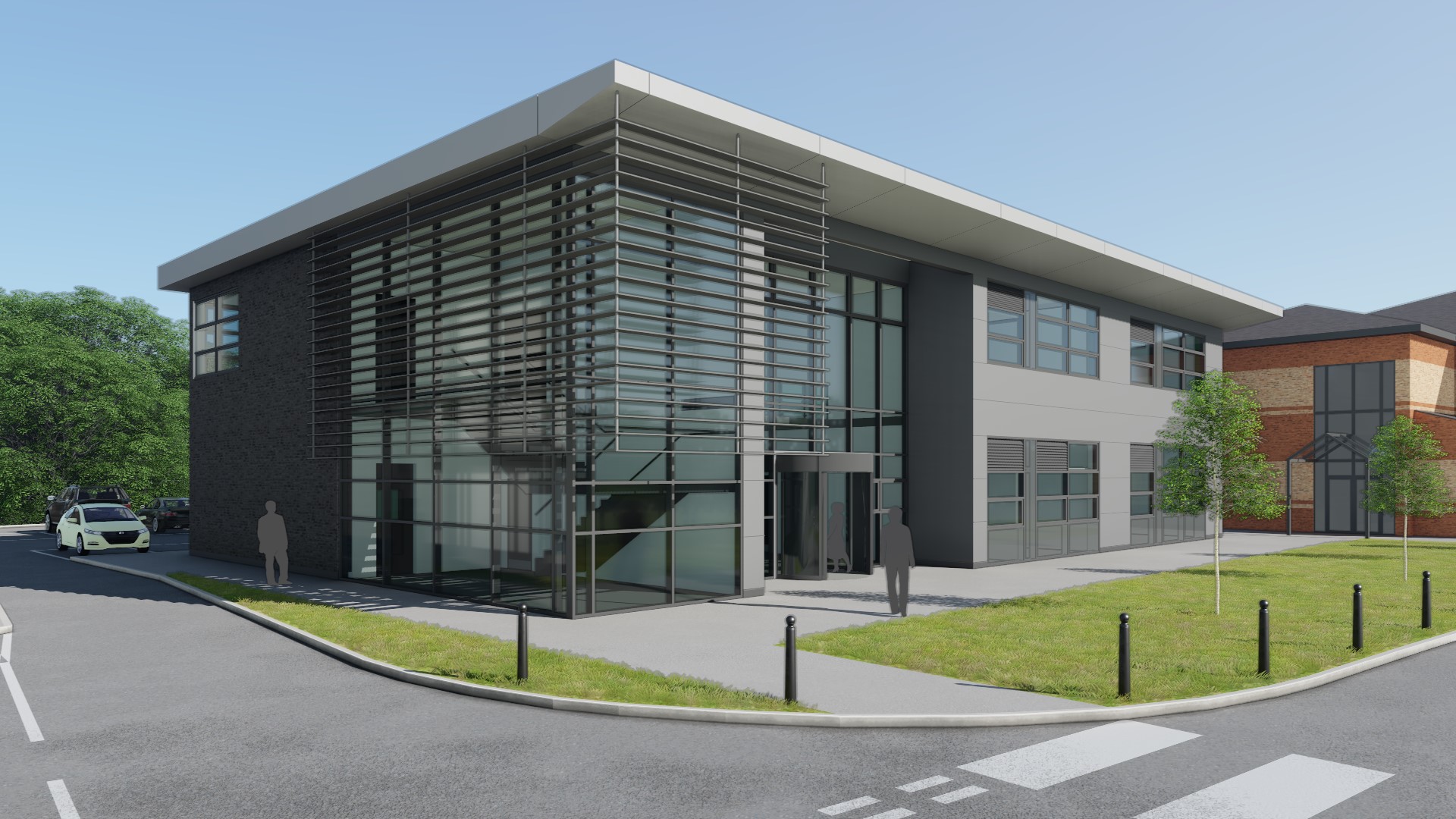 Boston College is thrilled following yesterday's announcements from Rishi Sunak, who has committed to supporting, protecting and creating jobs for the younger generation with a £2bn Kickstart scheme.
The College is committed to ensuring learners gain not only a qualification, but the essential industry skills and experience that is crucial to securing employment. The new scheme places a focus on 16-24 year olds, providing them with the opportunity to gain jobs and lead them to a more permanent career, adding real value to the economy and its future.
The most recent investment at Boston College, is in the £3.5m new build for a Digital, Transport and Logistics Academy (DTLA), which is currently being built on the College's main campus on Skirbeck Road. The two-storey modern building will focus on developing port and transport skills such as plant maintenance and machinery, operations, fork lift truck driving, stevedoring, leadership and management and improving digital skills. The College will be working with local port and transport businesses to find the skills gaps and raise awareness of job opportunities, providing young people with more employment opportunities, which will have significant economic benefits for Boston and the surrounding areas.
Part of the build is to be paid for by a £2.4m grant support from the Greater Lincolnshire Local Enterprise Partnership with the College paying the other £1.05 million.
New Principal and Chief Executive at Boston College, Claire Foster said, "I am excited to be leading an organisation that is fully committed to supporting the life chances of young people, enabling them to reach their full potential, particularly during and after such challenging times. The investment we are making in our College with the new buildings, such as the DTLA and our strong links with employers will support the recovery of the local economy following Covid. It is reassuring to know the Government see the huge importance in investing in young people and jobs, to ensure they have the right skills and employment to protect all our futures."