Boston College offers a wide variety of courses for Adult Learners (19+), both daytime and evening, with the majority under 16 hours a week.
---
Whether you are looking to improve your English and Maths, to find a course to help you progress with your current job role, or to learn a totally new skill, there is sure to be a course for you!
If you are not sure where to start with looking for a course, our Upskill Reskill platform can match your skills to the right opportunities! Click the image below to get started!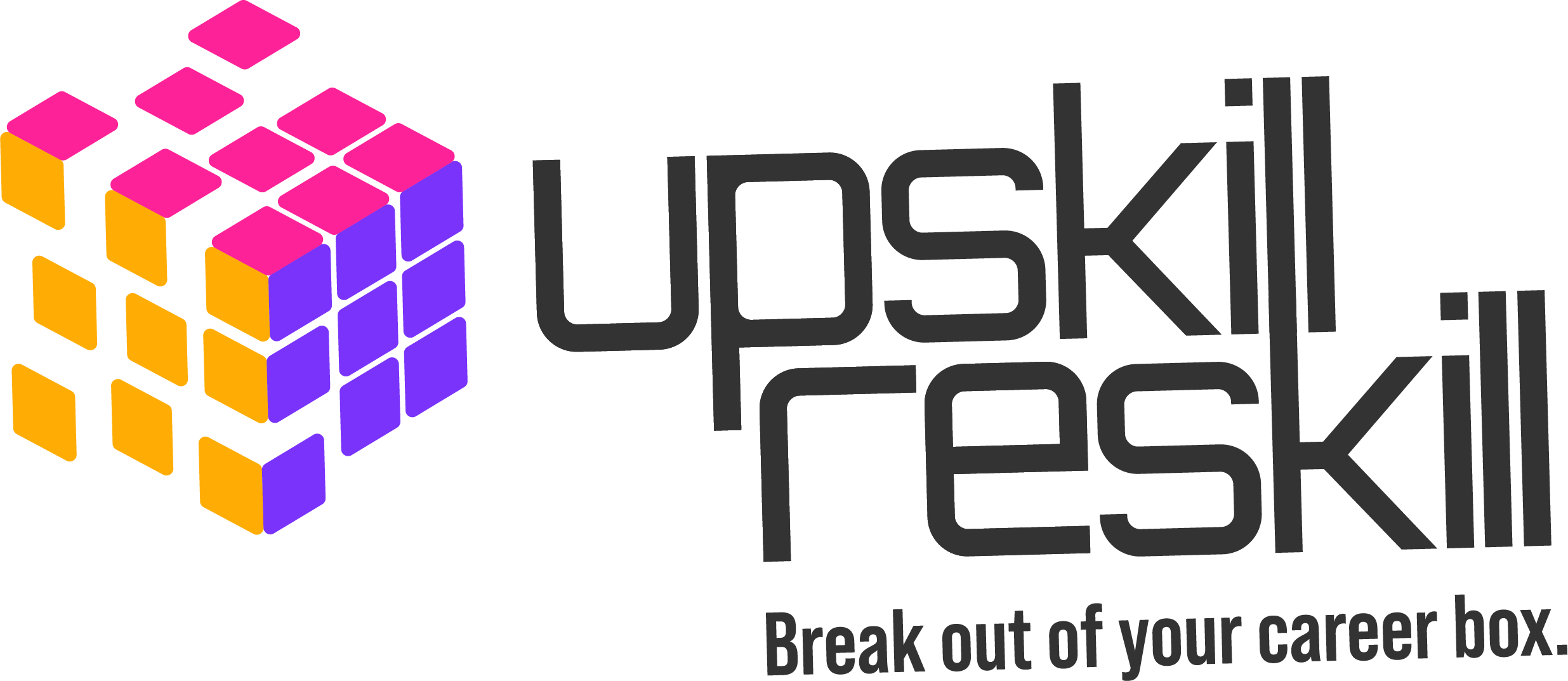 Haven't found the right course for you?
Boston College is always looking to develop the range of courses available to adult learners to ensure the needs of individuals and the local community are being met. If you haven't found the course for you, or if you have a course in mind that you think others may also enjoy, click below and let us know!
Learn While You Work
Apprenticeships - An apprenticeship is a combination of training in the workplace, and classroom or workshop based learning at Boston College. You'll gain relevant job-specific skills from your employer, and be supported through a nationally recognised qualification by specialist College staff, all while earning a wage. You'll also have the opportunity to improve your English, Maths and ICT skills to help you progress your career plans and goals. Find out more by visiting our Apprenticeships page.
Traineeships - If you like the sound of an apprenticeship but would like to get more experience first, than a traineeship at Boston College could be the starting point for you! Traineeships are designed to prepare young people for the world of work, and are a great first step towards an apprenticeship or employment. They are available to 16-24 year olds, with qualifications lower than Level 3, and are available in many industry areas. Find out more by visiting our Traineeships page.
---
Fees, Loans and Bursaries
Whatever your situation, Boston College aims to provide you with the best advice and guidance on financial support available, all designed to help you through your studies. For more information on financial support for students aged 19+, visit our 'Financial Assistance' page
---
A Guide for Adult Learners
Our 'A Guide for Adult Learners' will provide information that can assist you whilst you are at college.
Need some more advice?
---
If you are unsure about which course is right for you, Boston College Careers Advisers are here to help. The Career Advisers offer FREE impartial Career Education, Information, Advice and Guidance (CEIAG) and are available before you start to college, whilst you are studying at college and when you are ready to take the next step.
If you would like to make an appointment with one of the College's Careers Advisers, they are available by appointment at both the Boston and Spalding campuses, by either calling the College's Information Line on 01205 313218 or by email.