Boston College is set to welcome its new Principal and Chief Executive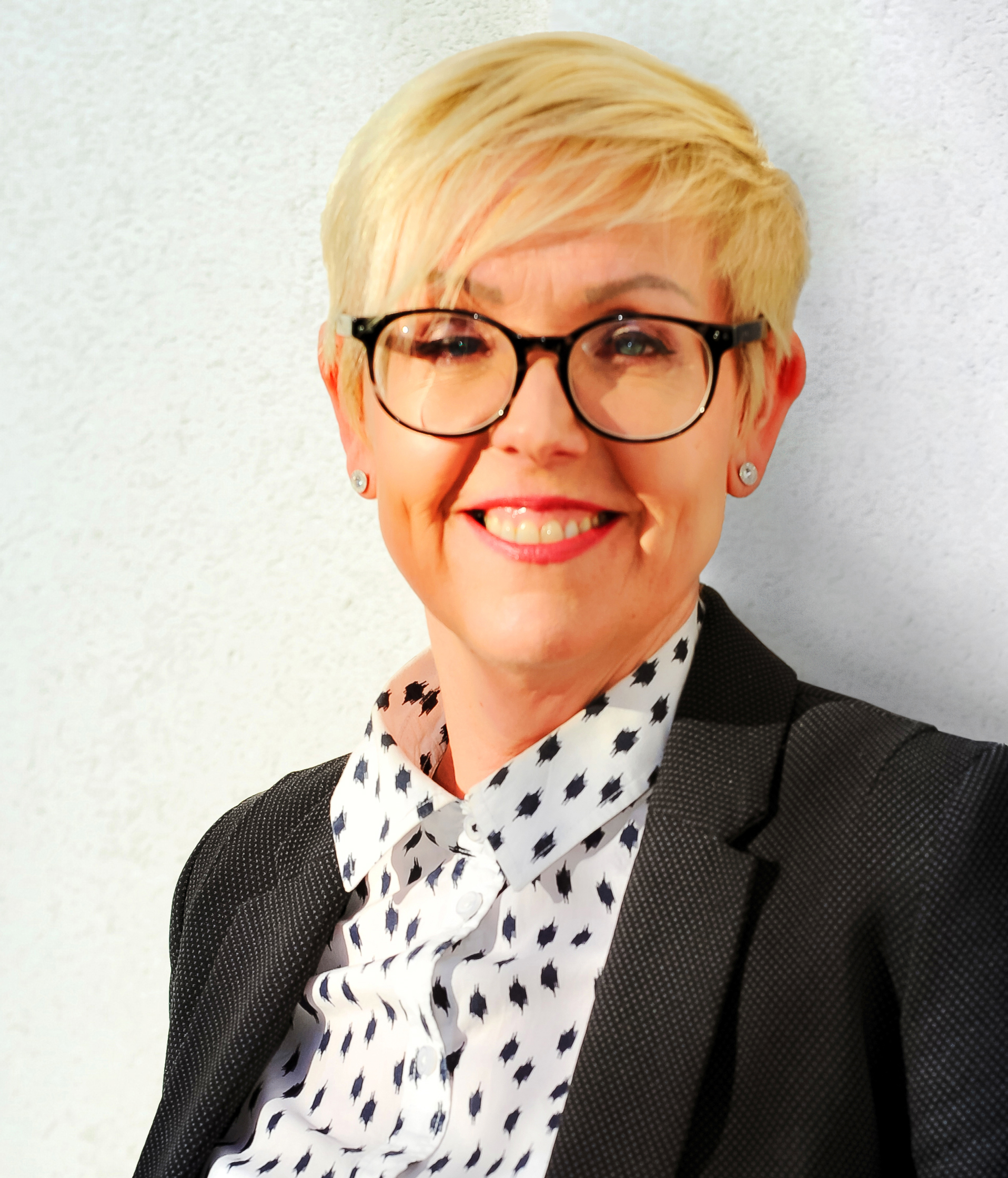 Boston College is delighted to announce the appointment of new Chief Executive and Principal, Claire Foster.
Claire, who is currently Vice Principal of Curriculum and Higher Education at Grimsby Institute, will be bringing her extensive experience and expertise to Boston College and will be stepping into her new role later this academic year.
As an experienced college leader in further and college-based higher education, Claire impressed members of the Board, the College Senior Leadership Team, College Managers and staff involved in the selection process with her passion for Further Education and the role it can play in transforming lives.
Claire first worked in further education in 1995, teaching diverse groups of adults and students with disabilities as well as A level and Art Foundation studies. Her current role as Vice Principal at the Grimsby Institute, a large and Ofsted-outstanding college of FHE, includes key responsibility for its broad higher education portfolio as well as health and care industries, digital and creative arts and the college's English and maths provision. Claire has extensive experience in the sector and has developed successful Further and Higher Education visions and strategies.
Peter Cropley, Boston College Chair of Governors, said, "On behalf of the College Governors, I would like to congratulate Claire on her appointment following what was a rigorous and highly competitive recruitment process. We value our relationships with our community – with our students and their families, and working with employers across Lincolnshire and so we are delighted to have found someone who embraces the same values. We have every confidence that Claire will lead Boston College successfully in its ambitious plans for the future."
Thrilled to be appointed to the position of Principal and CEO, Claire said, "I am absolutely delighted to have the opportunity to work at such a brilliant college as Boston. As a product of further education myself, I am passionate about the positive effect that our sector has on the aspirations of students, their families and our communities. With the support of the great leadership team and the superb staff at Boston, I hope to continue to build on the College's already fantastic achievements. I will be a very proud Principal of a great college."
Go back...