High Quality Diverse Training and Development
---
Boston College is committed to delivering high quality diverse training and development opportunities to local and regional businesses in the form of day-release and evening courses.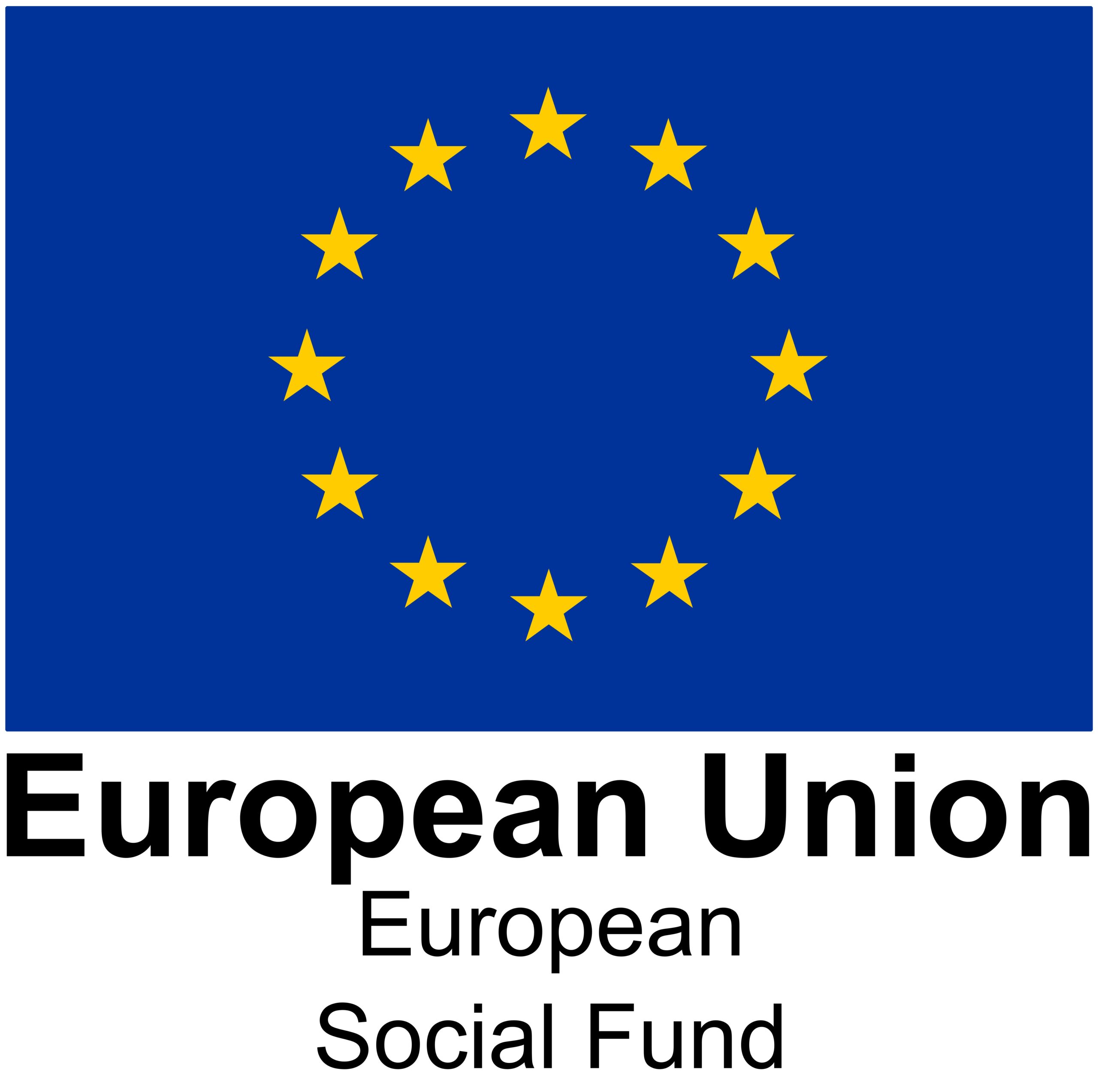 The College offers both accredited and industry standard work based learning and management and technical training. Bespoke skills solutions are also available which can be completely tailored to meet your individual business needs.
We Work With You
Boston College's Business Development Team will work with you to find the most appropriate courses for your business needs:
Identify your needs - The College will take time to understand your business, people and culture, to achieve success and measurements from the start.
Design the right course tailored to your business - Your business's culture, ambitions, available time and budget will also be taken into account.
Deliver the training or skills solution - The training will be delivered when and where suits you and your employees the best. The training will be presented by experienced tutors.
Evaluate that your business objectives have been met - The College will measure your results against success, to ensure the training that has been provided met your needs.
Follow up with further development - You will be kept informed of any relevant and up-coming training programmes that might be of interest to you and your employees.
---
Course Packages Available
Management and Technical Training
Boston College's Management and Technical Training and Health and Social Care courses are diverse and wide in range. Courses are available from as little as a few hours to 12 weeks, and depending on the course can be adapted to meet your business need. 
The College's Management and Technical Training courses cover everything from Health and Safety in the Construction Environment (CSCS), Door Supervision HABC Award (SIA) Level 2 to Team Leading ILM Certificate Level 2 and 18th Edition (City and Guides 2382-12) Level 3. For a full list of all of the courses available, visit our 'Management and Technical Training' course page.
The Health and Social Care part time courses have been designed specifically for those who are employed with the industry, courses available include Basic Life Support and Safe Use of AED Level 2, Manual Handling in the Workplace and Supporting in End of Life Care. For a full list of all of the courses available, visit our 'Health and Social Care' course page.
Centre for Food and Fresh Produce Logistics
Boston College is working with University of Lincoln's National Centre for Food Manufacturing and Boston Town Deal to offer fully funded support for businesses in the food and associated supply chain sectors including, agri-food technologies, port and logistics, equipment and technical services, engineering and packaging, manufacturing, food services inc. retailers and restaurants. 
For more information, visit the Centre for Food and Fresh Produce Logistics page
Distance Learning - A New Way to Develop your Workforce!
Boston College can now support your workforce development through a wide range of accredited qualifications which can be studied through our Distance Learning platform. It's a chance for you to reward ambitious and motivated staff or provide a far reaching upskilling programme, equipping your teams to adapt to the fast pace of change in our working environments. What's more, for most people living or working in Lincolnshire this training is available at no cost.
A choice of courses to suit changing business needs - For a full list of our Distance Learning courses, please visit our 'Distance Learning' course page. The courses cover key areas of development for growing businesses including Computing/IT, Team leadership, Lean Manufacturing Operations, Business Administration and Wellbeing.
How does it work? - For groups of 6 or more from one employer, we will organise a live tutor led introductory session (it may still be remote) to set the learning programme in the context of your business plans. Don't worry if you don't have a large cohort, the beauty of distance learning is that it is also available for individual enrolment.
Your staff then enrol on their chosen programme, work through the course material and submit assignments which are in turn assessed. The courses can be studied at their own pace but usually take around 14 weeks. Again where you have a group completing the training we can provide a supporting evaluation session which may also identify next steps in training or personal development for those who were successful.
For an initial discussion please contact our Employer Engagement Team on 01205 313242 or email employers@boston.ac.uk
English, Maths and Digital Skills
Boston College offers a range of courses to help your workforce to improve their language or develop their existing level of English, maths and digital skills. From non-accredited courses to Functional Skills and GCSEs, there will be a level suitable, and courses could be FREE for those who do not currently hold a current 'C' grade*.
For more information, visit the 'English, Maths and Digital Skills' course page.
*in regards to English and Maths
University Level
Our University Level courses have a proven track record of helping our students to successfully progress within their chosen career. Attendance at college can be just two days a week before independent study, allowing your staff members to fit their studies around their current work commitments. 
For more information, visit the 'University Level' course page.
Haven't found the right course for you?
Boston College is always looking to develop the range of courses available to adult learners to ensure the needs of individuals and the local community are being met. If you haven't found the course for you, or if you have a course in mind that you think others may also enjoy, click below and let us know!
Need Some More Advice?
---
If you or your business require a tailored package of training, or you can not find the course you require, please contact our Business Development team on 01205 313242 or email employers@boston.ac.uk.
Our friendly and helpful Business Development Advisers are also on hand if you need a little help or advice on which course is best for you, your employees and business in the long run.