High Quality Diverse Training and Development
---
Boston College is committed to delivering high quality diverse training and development opportunities to local and regional businesses in the form of day-release and evening courses.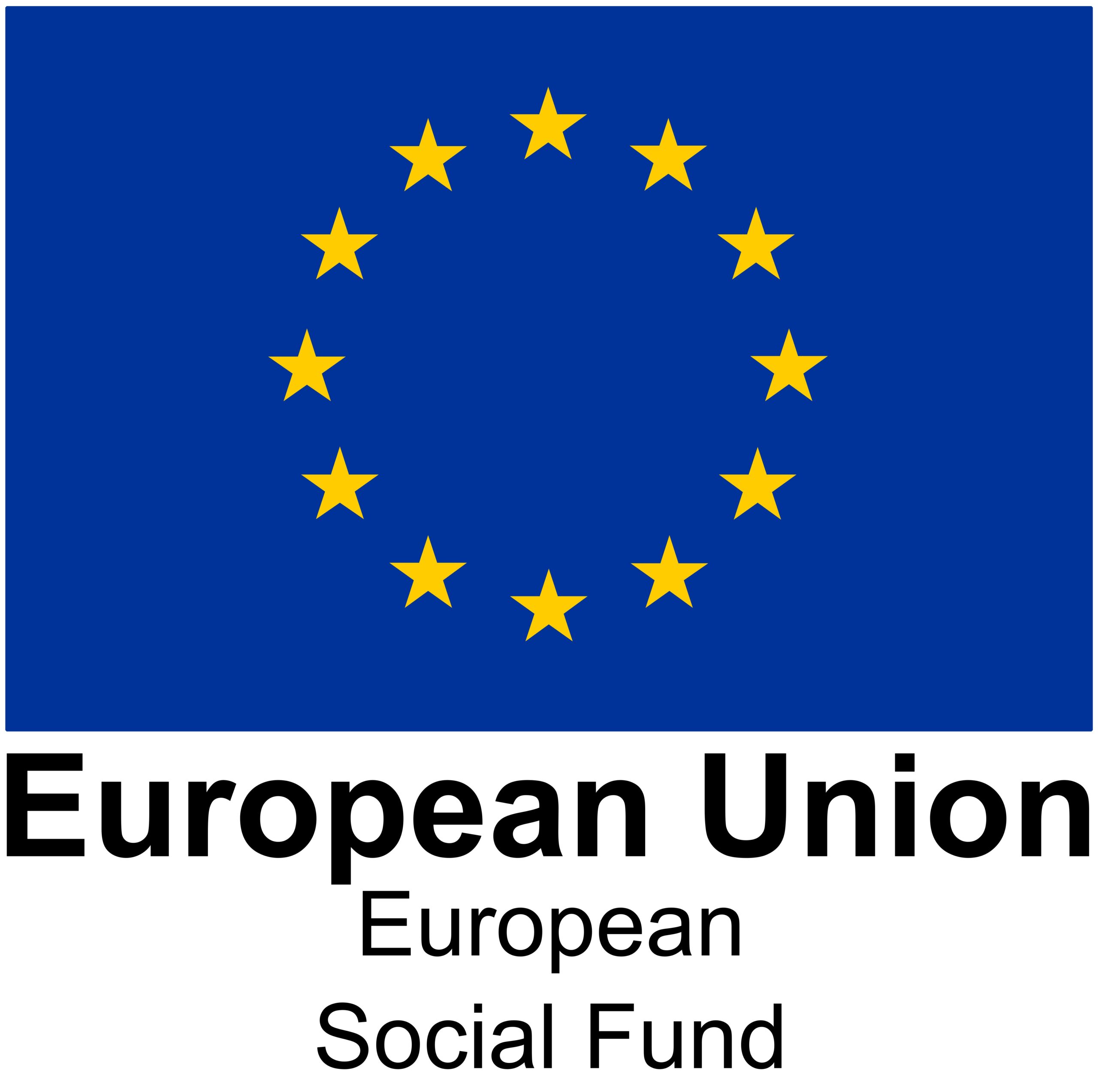 The College offers both accredited and industry standard work based learning and management and technical training. Bespoke skills solutions are also available which can be completely tailored to meet your individual business needs.
We Work With You
Boston College's Business Development Team will work with you to find the most appropriate courses for your business needs:
Identify your needs - The College will take time to understand your business, people and culture, to achieve success and measurements from the start.
Design the right course tailored to your business - Your business's culture, ambitions, available time and budget will also be taken into account.
Deliver the training or skills solution - The training will be delivered when and where suits you and your employees the best. The training will be presented by experienced tutors.
Evaluate that your business objectives have been met - The College will measure your results against success, to ensure the training that has been provided met your needs.
Follow up with further development - You will be kept informed of any relevant and up-coming training programmes that might be of interest to you and your employees.
---
Course Packages Available