VAM Students take in the artistic sight of Barcelona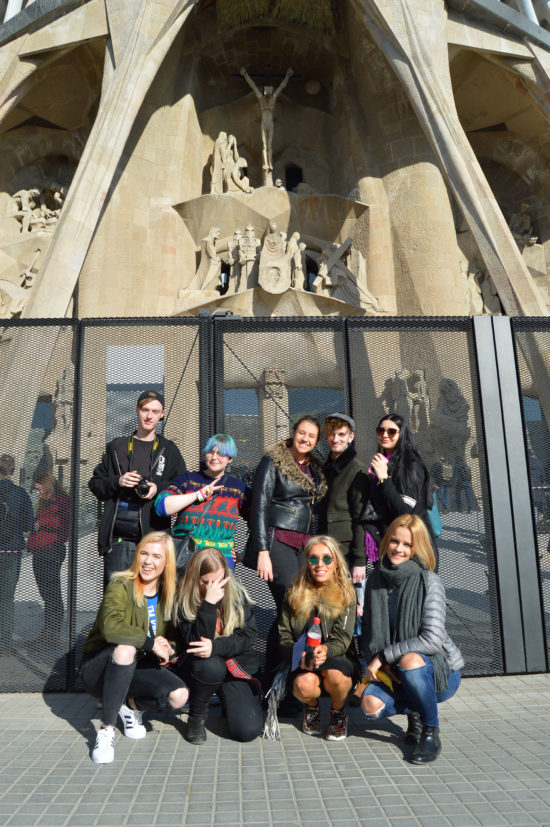 Boston Colleges Art and Design, Photography and Media students experienced a guided tour of the Barcelona and visited some of the world famous locations and tourists attractions.
The students explored Antoni Gaudi's architectural masterpieces, experienced Ramblas food market and paid a visit to the Gothic Quarter. They also had the chance to visit several of the most popular art galleries and a tour around the world-renowned Nou Camp football stadium home to FC Barcelona.
The visual arts and media students were also able to capture vital resources and develop their knowledge that can be transferred to the classroom environment, providing enrichment to their personal projects.