Becomes the Purrrfect Home for Rescue Cats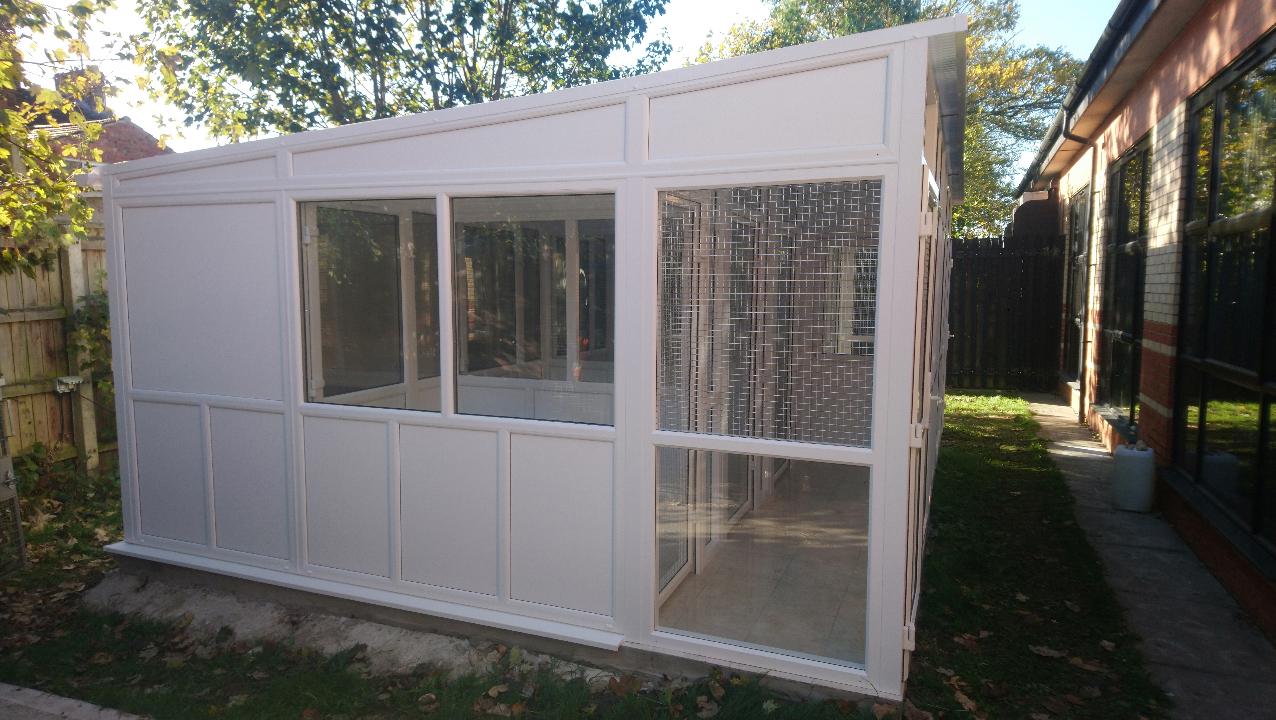 Boston College's ever-expanding Animal Care unit has recently added an extra facility in the form of a purpose built cattery.
Funded by Blue Cross, the cattery will become a temporary home to a wide range of rescue cats. The exciting partnership between the charity and Boston College will see students gaining hands-on experience by taking care of the cats' every day needs, as well as introducing them to their new owners – who will be carefully selected by the charity.
Jackie Clarke- Williams, Boston College Animal Care Lecturer, said, "At Boston College we try to provide the Animal Care learners with a variety of species to care for, so that they are able to expand their knowledge and experience. We identified that felines were an area we were limited in within the unit, and after speaking to Blue Cross the plan was put in place for a new cattery."
Blue Cross' vision is that every pet will enjoy a healthy life in a happy home, and the Animal Care learners will be contributing to this vision by providing the appropriate care, as well as also having the role of writing the story behind each of the rescue cats who will be living in the cattery, which will be showcased on the Blue Cross website.
The first cats are expected to arrive at the College later this month, with full details of how they can be adopted on Blue Cross website.