James Bastow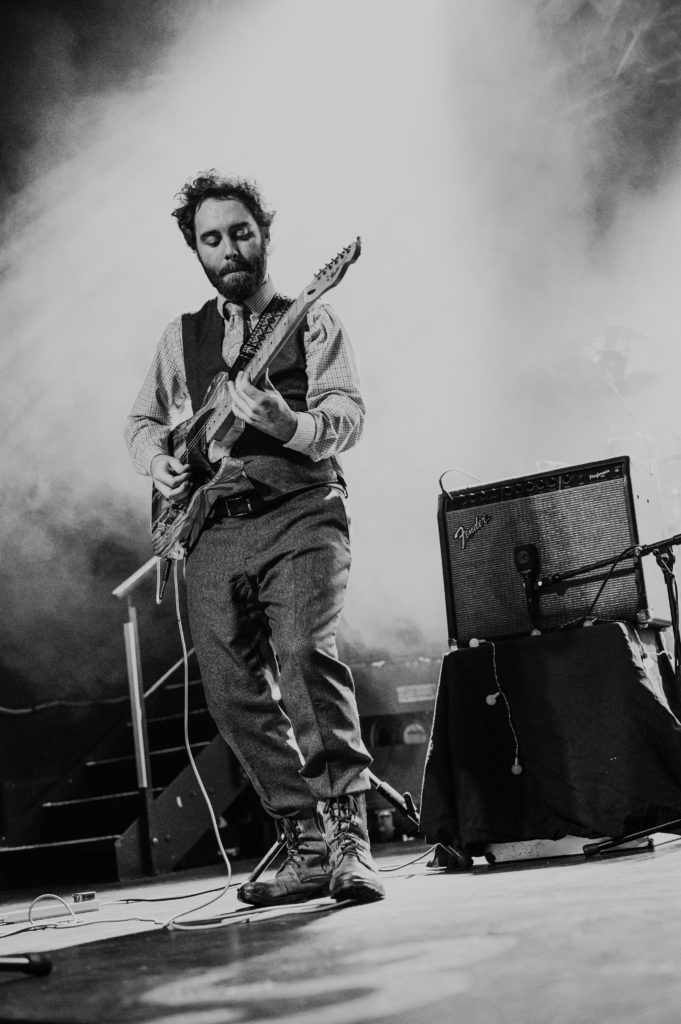 ABOUT YOU…
What University Level course do you teach?
I teach on the Music HND course
What is your background experience?
I have over 20 years' experience as performer, specifically within the music sector and am still active within the industry. I have been involved within the writing, recording, release and performing of music from all aspects, currently managing a successful independent band.
My experience adds an all-important context to any delivery which allows students to gain a realistic and relevant knowledge of topics.
One thing you are proud of (own achievement or student achievement)?
My proudest moment was probably the first time my music was played on Radio 1. It was a good marker of my development as a musician but also was proof that anyone can achieve these things.
ABOUT YOUR COURSE…
What is the best thing about the course you teach?
The greatest facet of the music course is the ability for students to focus their studies towards their individual career goals. This means that on completion of their study they will be in a strong position to pursue their goals and 'hit the ground running' as it were.
What key skills do your students learn that they can use within employment?
During HND music course students will encounter a range of topics specifically tailored towards their future employment. Through the exploration of performance, recording, songwriting, marketing, music business and career development they will develop a skill set which will enable them to successfully move into industry with current and relevant knowledge.
Also, the opportunity to collaborate and network with industry professionals and peers alike allows students the opportunity to make meaningful and long-lasting industry contacts
What career routes can your students go into after completing their University Level course?
After completion of their course students have the requisite skills to either find employment in a range of industry roles or work as a freelance practitioner. For example, some students may go on to work for established record labels or events companies whilst others may work on launching and developing their own music business idea.
Why would you recommend studying a University Level course at Boston College?
The key advantage to joining us to study at Boston College is more individualised learning. The team and I in the music department really know our learners on an individual basis and support is tailored to reflect this.