Rhianne Purcell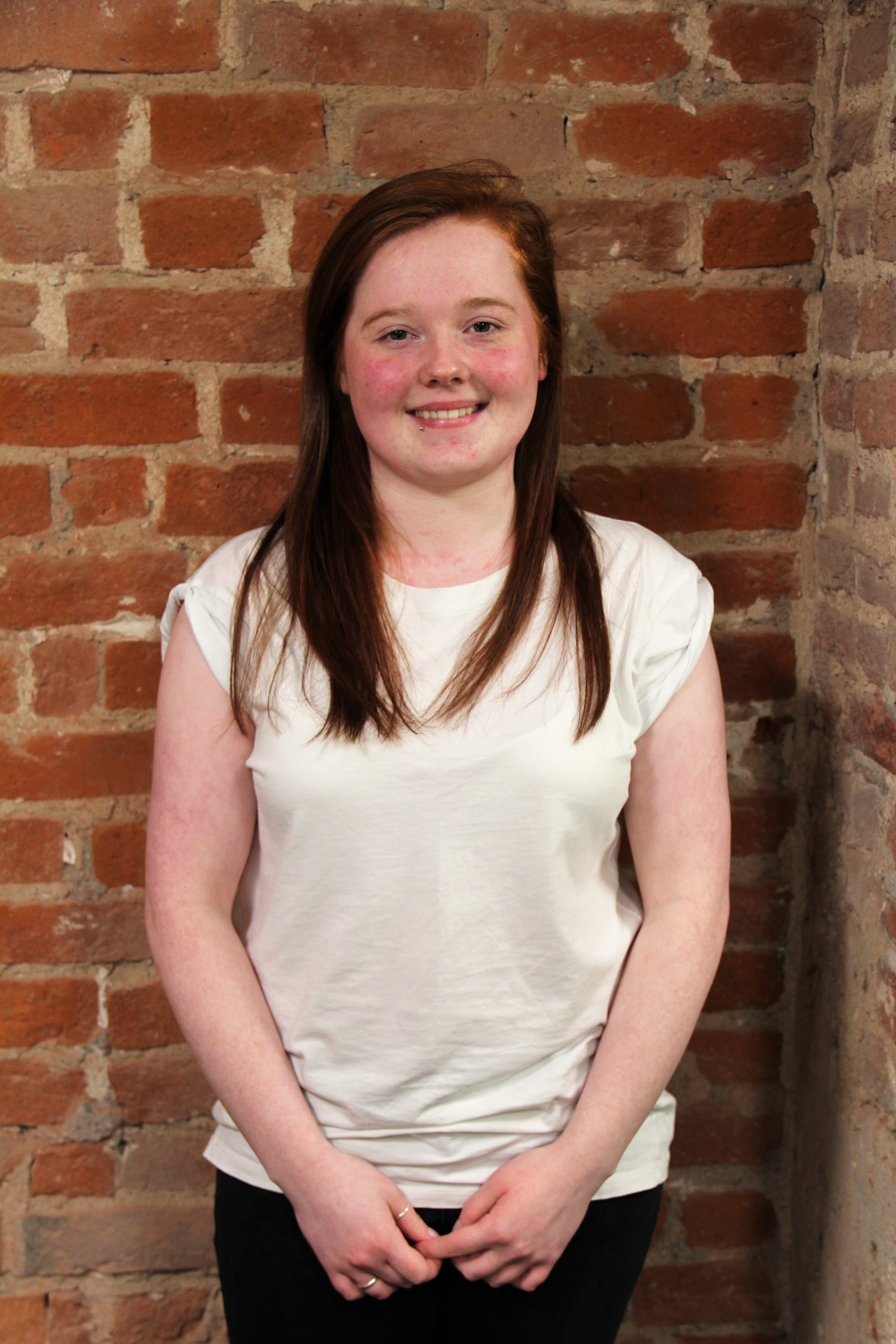 I chose to study the Music HNC at the Boston University Centre because I knew the lecturers and after being told about the units we would study it sounded really interesting.
I've always wanted to be a singer, but I am also interested in being a sound engineer and the HNC course has enabled me to develop my singing and song writing alongside skills in sound, lightening and production. We are also able to tailor the course to suit our own personal style. My confidence and knowledge has definitely increased since starting the course, and it's really nice to have lecturers that believe and have faith in you.
My one word to describe Boston College would be…inspiring
Go back...