Top Marks for Boston College's A level Students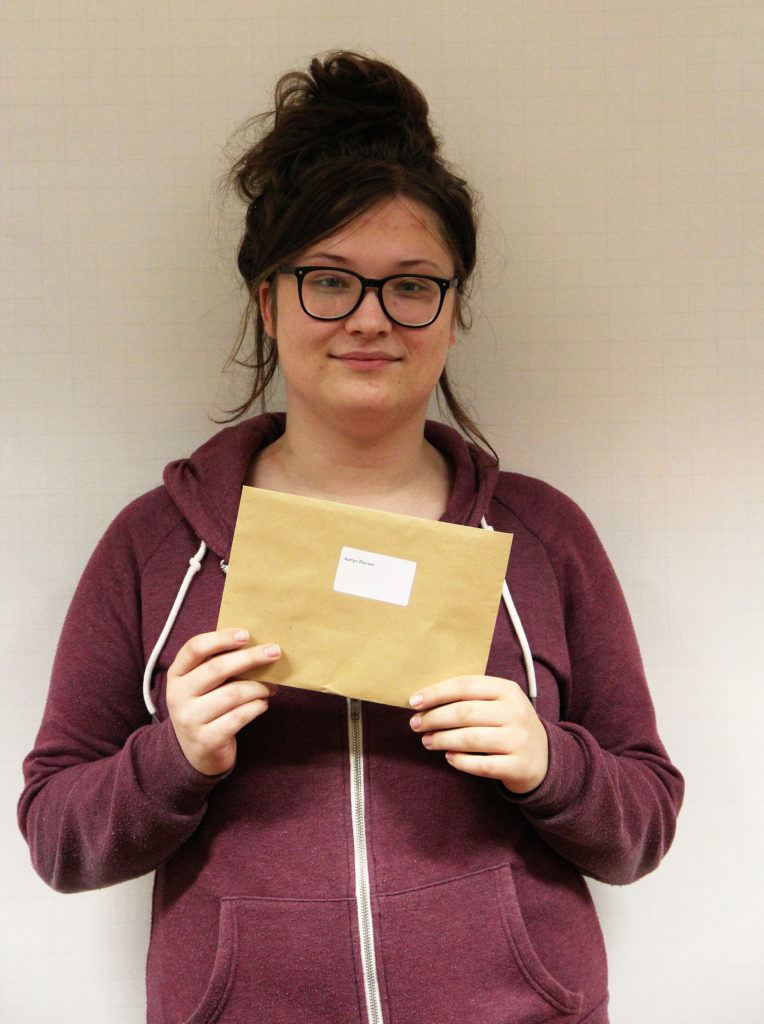 A massive 45% of our A level students achieved grades A* to B, along with over 60% of our BTEC students completing Extended Diplomas with a distinction profile and 31 students achieving triple distinctions or distinction stars, the equivalent of 3 A or A* graded A levels.
Boston College Principal said, "We are delighted to have once again achieved a 100% pass rate for A levels. Our students have worked so hard and it is very rewarding to see them getting the results they deserve and moving on to the next stage in their lives. Those students studying on technical and professional courses have also performed extremely well and we are very proud of all our brilliant students.
Ashlyn Parram from Boston was one of the many students who successfully achieved the grades needed to secure a place at her first choice university. Ashlyn achieved an A* in Sociology, an A in Communication and Culture and a C in English Literature.  She will now go on to study Sociology at Birmingham University after a gap year. Speaking about her results she said "Wow! I'm very happy, I just can't believe it. I've received really good support from the College, there are more options here than at school."
Spalding student Aiden Reeve was thrilled with his A* in Sociology, A in Psychology and B in English Literature. Also taking a gap year, Aiden is hoping to study Psychology with Criminology at City University of London with the aim of joining the Metropolitan Police. Commenting on his results Aiden said, "I didn't expect these results at all, I'm really happy!".
Following on from their good students are now looking forward to the next stage of their lives, either at university, Boston College, or employment.