Supported Internship Leads to Successful Employment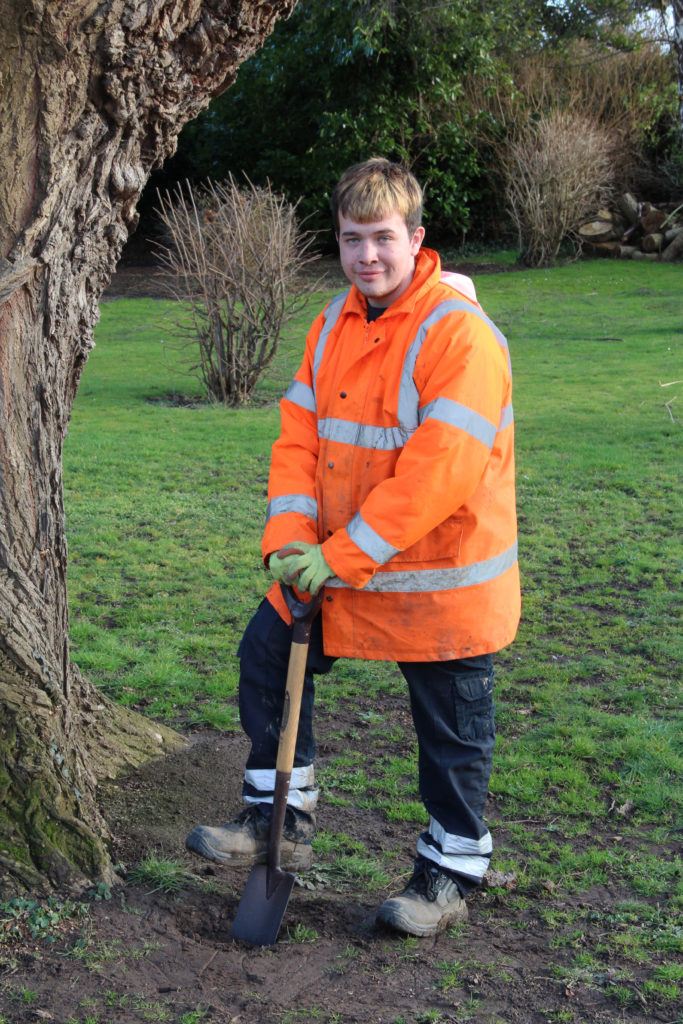 Following on from a short-term gardening work placement at Fydell House Gardens, Ronon started his internship within the Councils Park and Gardens Team, working two days a week.
Helping to keep the town's central park clean and tidy. Ronon covered all aspects of the job; working in sun, rain and snow, he displayed determination, commitment, teamwork and a positive attitude, securing himself full time seasonal employment.
Given the opportunity to move around the town, there was no shying away as Ronon worked on the town's Cemetery, along the riverbanks and laybys, keeping the area clean, presentable and safe.
The College's Supported Internship Programme helps to develop English, Maths and Preparation for Employment skills with one day a week attendance at College, supported by a tutor throughout the duration.
The Boston Borough Council Parks and Gardens Team have been very happy with Ronon's attitude and work ethic and have supported him throughout the whole of his internship, welcoming him into their team upon completion, quoting 'Ronon deserved this, he's worked so hard for it!'
The Foundation staff at Boston College said 'We are extremely proud of Ronon's work over the past three years and his excellent progress in both his learning and personal development. In his final college year, we have been extremely impressed with his overall attitude as he moved into work and are very pleased with the positive outcome. We all wish him continued success in the future. The staff would also like to acknowledge the very positive attitude and support given by Boston Borough Council throughout Ronon's internship.'
Go back...