Success for Queen Elizabeth's Grammar School at Elite Eleven Competition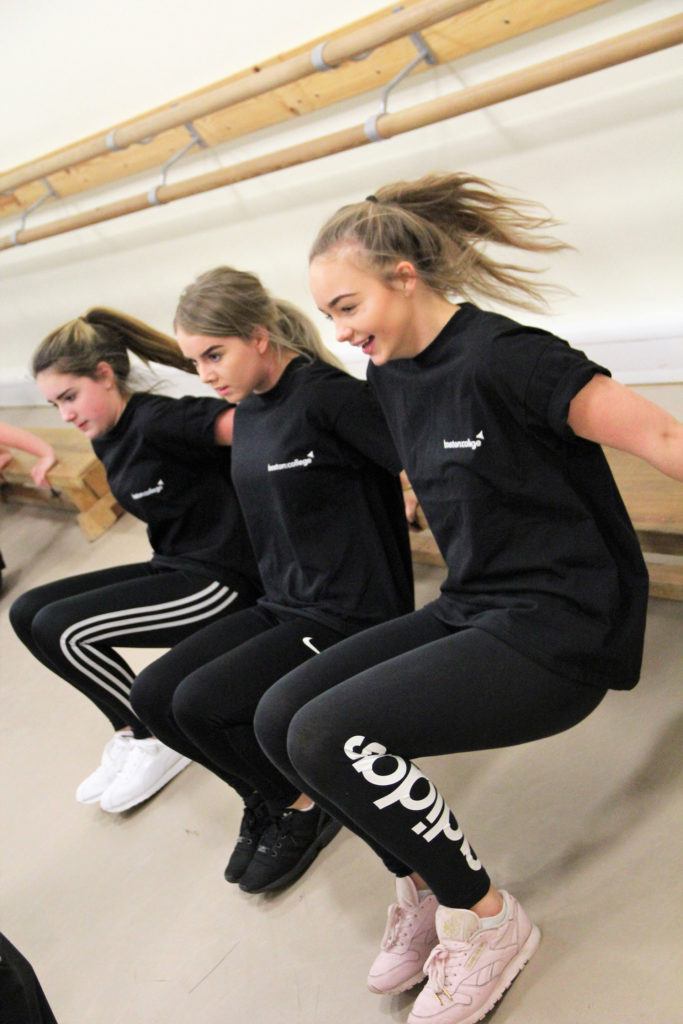 Elite Eleven is Boston College's inter-school sporting competition involving eleven secondary schools from around the county competing against each other in a variety of indoor sporting challenges, including golf, a sled push, netball shooting, fitness tests and vertical jump.
Each team was made up of 11 boys and girls from years 10 and 11 who competed for the coveted 'Target Team Award'. Each member of the winning team also received a pair of Beats EP headphones.
Pure Elite Pro World Champion 2017 and ex-Boston College student Joshua-Blue Majury, who spent the day offering advice and encouragement to the teams, said, "It was great to attend Elite Eleven today, it's been an amazing day. All of the attending students put in 100% effort with all of the activities."
Speaking after the event, James Wright, Programme Area Manager for Sport said, "The students that attended Elite Eleven today were highly motivated and a credit to their schools. The Boston College Sports students did a great job of running the event, and we hope to make next year's event bigger and better. We would also like to say a thank you to the sponsors of the event, Boston United Football Club, Battle Warehouse, Fresh Kicks by Sneaker Boys, FreshDrop, Geoff Moulder Leisure Complex and The Boston Target."
After an action packed day, the scores were counted up and medals and prizes were awarded to the top three teams. 1st place went to Queen Elizabeth Grammar School, 2nd place to Bourne Grammar School and 3rd place to Deepings School. The winning team consisted of Imogen Elmer, Jess Miles, Ellie McAnna, Rachel Munn, Dilly Smith, Jake Ball, Alex Ellis, Liam Wilson, Ben Hartley, Will Beckett and Sam Howden.
Becky Harlock, PE Teacher at The Deepings School summed the day up, saying, "Elite Eleven is a good opportunity for high performing students to attend. The event was set up really well, and it was great to see the Boston College Sport students supporting the event. We enjoyed all of the different activities."