National Apprenticeship Week 2022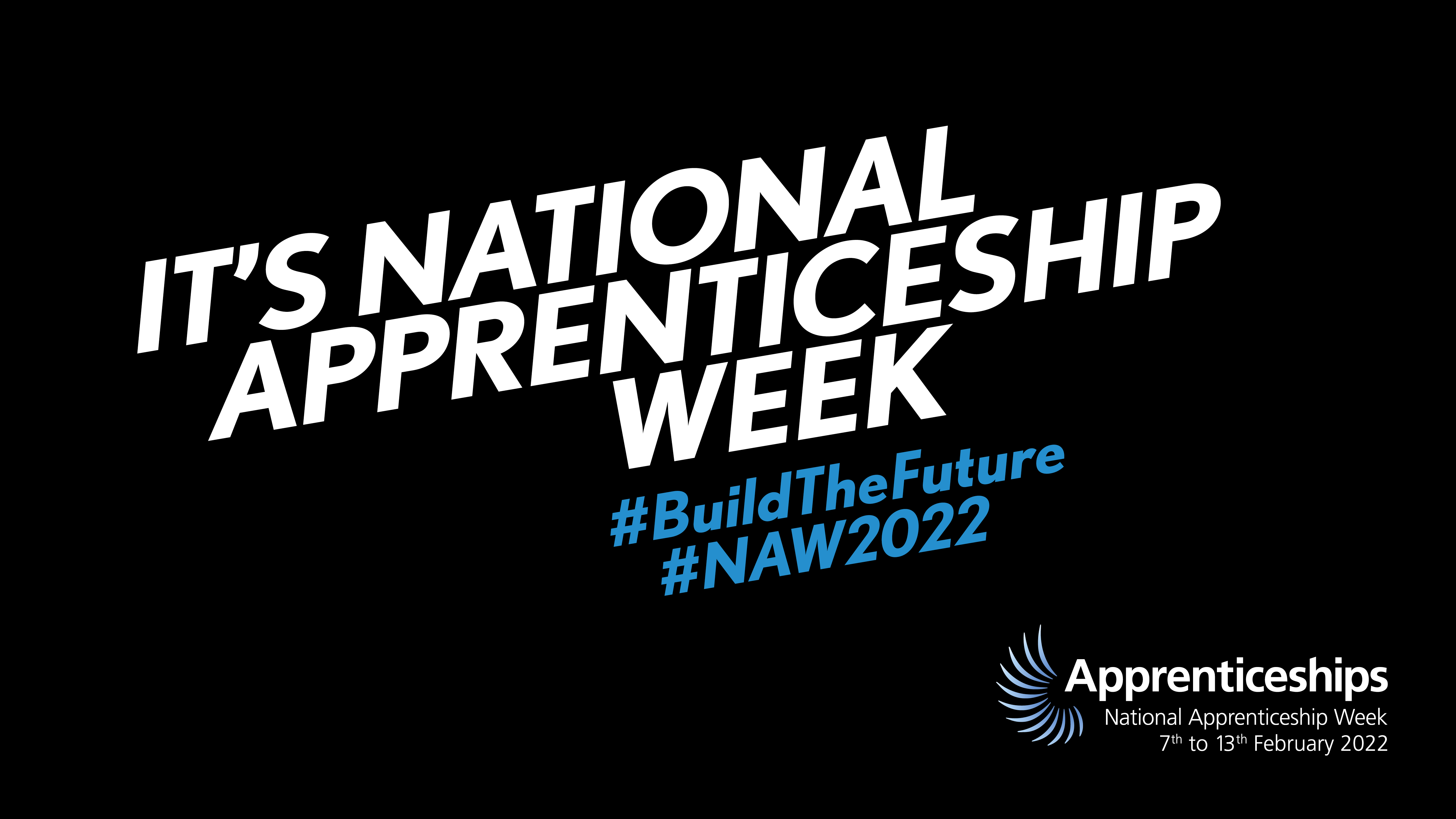 To celebrate National Apprenticeship Week 2022, Boston College is holding a number of events and activities designed to showcase apprenticeships and highlight the variety of career opportunities they can lead onto.
This year's NAW runs from Monday 7th March until Sunday 13th March, with the theme of 'Build the Future'. This theme is a continuation of the theme used in 2021, which links to the key pillars of the 'Build Back Better' campaign – 'Build the Future: Train, Retain, Achieve'. The national campaign brings together everyone passionate about apprenticeships to celebrate the value, benefit and opportunity that they bring. The week is also a great opportunity to celebrate how they work for individuals, employers, local communities, and the wider economy.
Starting on Monday 7th March, Boston College will kick off the week with a visit from the NHS Talent Academy, who will share their knowledge and expertise on Medical and Health and Social Care Apprenticeships. To celebrate #AskanEmployer day, on Tuesday the College will be holding their first Apprenticeship 'Meet the Employer' event which will see over 16 different employers visit the College to speak to learners about being an apprentice and the wide variety of careers within their sector and business. This event has been kindly organised by LincHigher, with businesses attending including; Duckworth Jaguar Land Rover, Butlins, Royal Air Force, HMP North Sea Camp, FreshLinc and Metsa Wood, to name a few.
On Wednesday, Amazing Apprenticeships will be attending the College to hold an awareness assembly, introducing apprenticeship to learners and explaining the range of careers options available. David Parnell, Boston College Governor, will be speaking to learners on Thursday about his personal journey from Boston College to Sainsbury's Regional Construction Manager and the wide range of employment opportunities at Sainsburys.
To finish the week, the College will be official launching their Apprenticeship Talent Pool, which works in collaboration with employers to find their apprentices of the future, by matching with potential apprentices who have registered their details. Learners who sign up with the Talent Pool
benefit from hearing about new vacancies first, being offered priority interviews and job try-outs which could lead to a traineeship or apprenticeships.
For more information on apprenticeships, visit the 'Apprenticeships' section on the website or visit our Apprenticeship Information Event, on Thursday 10th March, head over to our Open Event page to book your place.