Motorsport Learners gain an exclusive insight into the Porsche Carrera Cup GB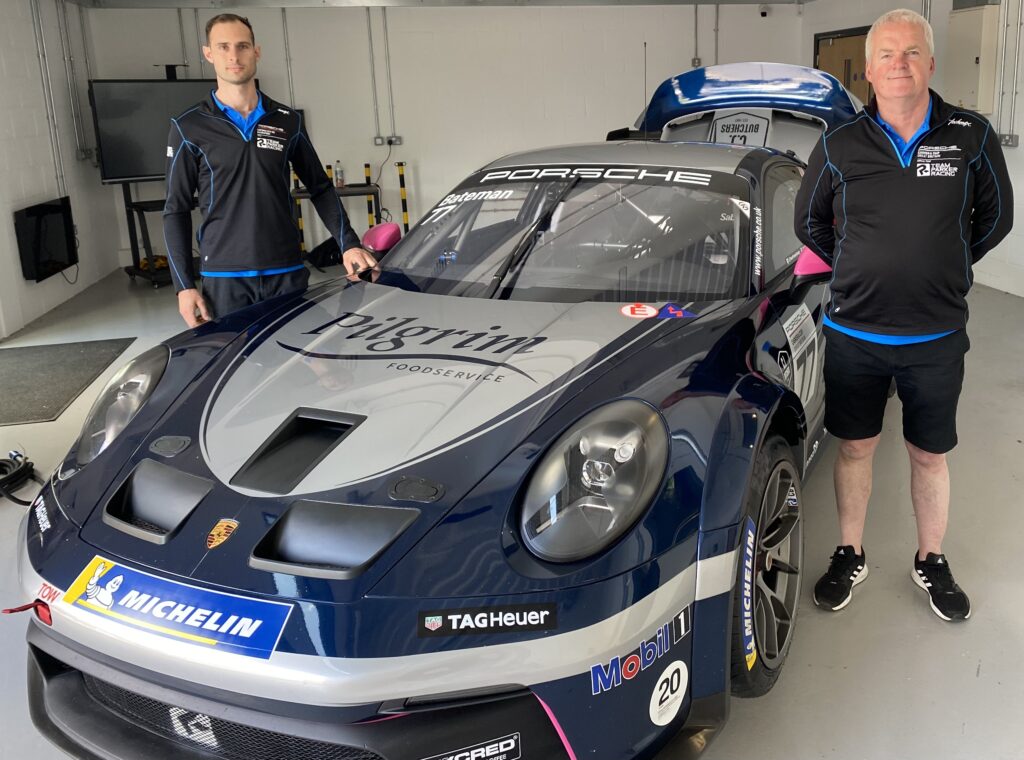 Boston College's Motorsport Learners were treated to an exclusive insight into the Porsche Carrera Cup GB from Team Parker Racing driver, Charles Bateman.
Charles who was born in Boston, visited the College's Digital, Transport, Logistics Academy and spoke to learners about what goes into racing at this incredible high level and a breakdown of what happens during a race day, as well as showcasing their impressive Porsche GT3.
Celebrating its 20th anniversary, the Porsche Carrera Cup GB is the fastest single marque GT racing championship in the country. The drivers compete in identical cars, that conform to technical regulations and aim to put the driver's skills and performance in the spotlight.
For the 2022 season, Charles will be making his return to motorsport after nine years and will be racing in the Pro-Am class, a class which Team Parker Racing have won for the past four years. The season started in April at Donington Park and run through to October when the new champions will be crowned. TV coverage can be seen on ITV4.
Ben Webb, Curriculum Leader for Motorsport said "It was great to welcome 'Team Parker Racing' to Boston College today to talk to our Motorsport learners. Their Porsche GT3 was a real treat for the learners to see up close and who were treated to a two-hour masterclass. Many thanks to Pilgrim Foodservice Ltd. who helped organise the event and who also sponsor the car on show today. We look forward to repeating the event next academic year.
To find out more about Charles Bateman and the Porsche Carrera Cup, visit Porsche Carrera Cup Great Britain – Porsche Great Britain
Thank you to Charles Bateman, Team Parker Racing and Pilgrim Foods for making this incredible insight possible for the College's Motorsport Learners.