Manufacturing Skills for Emerging Technologies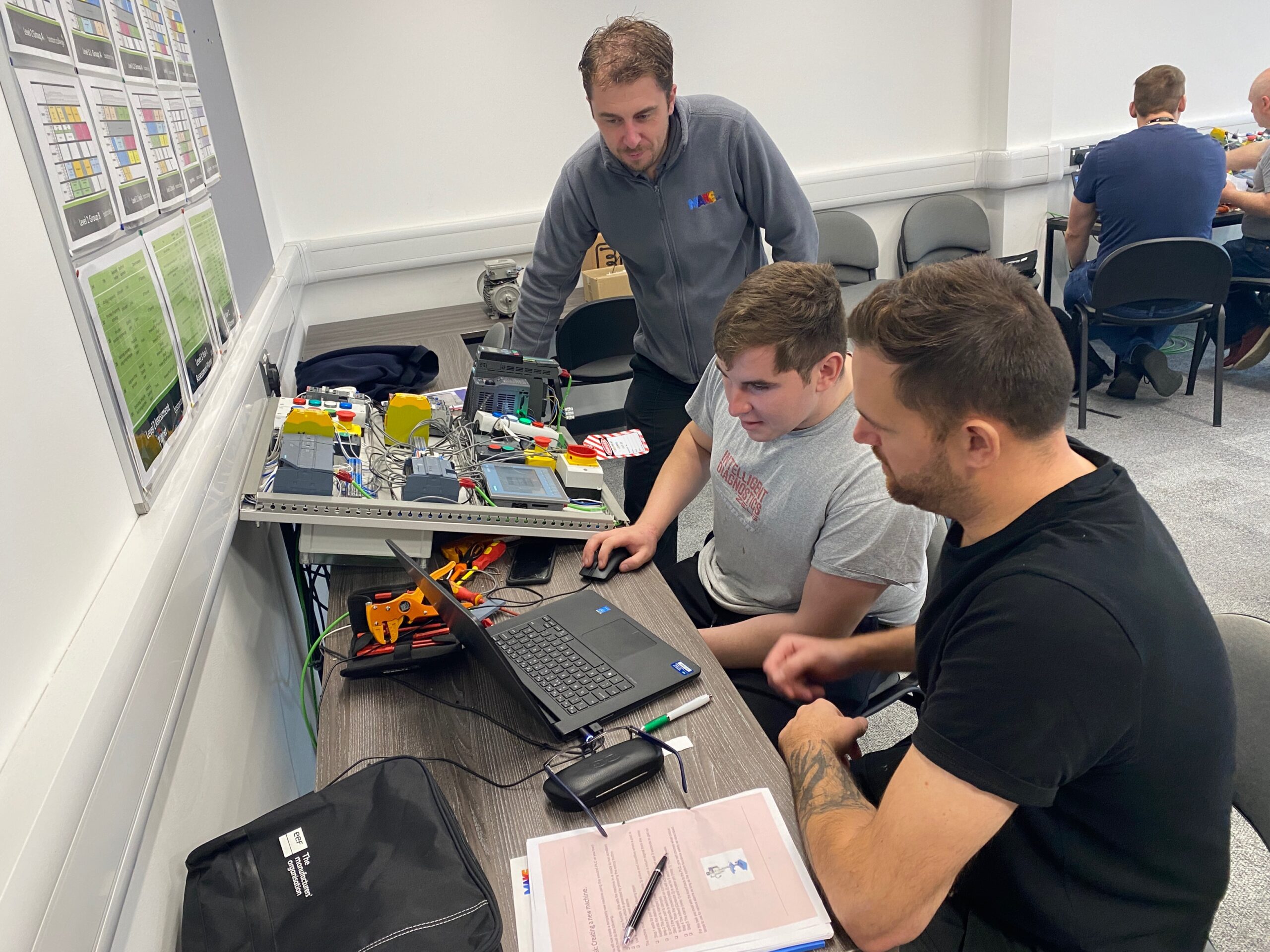 Boston College is developing innovative partnerships with regional employers to develop engineering skills in line with emerging technologies.
The College saw the completion of the first Programmable Logic Control (PLC) systems course, ran in partnership with Make UK. Attendees from key local businesses including Metsa Wood, Euroflow, Automation, SHD Composite Materials and The Port of Boston attended the 3 day course in the College's EMAT Centre, and benefitted from the expertise and specialist equipment supplied by Make UK.
Make UK is focused on creating the most supportive environment for UK manufacturers to thrive, innovate and compete. They enable manufacturers to connect, share, solve problems and create opportunities together by arranging meetings, groups, events and advisory boards.
Speaking of the course, Employer Engagement Manager, George Bell said, "There is a clear appetite for specialist training of this type across Lincolnshire and this gives us the confidence to develop new programmes to support the growth of business across our region. We also believe it will help us open more doors for our current students as they complete their studies here."
For more information on Workforce Training, visit our 'Services for Business' page.