'Get in and go further' this Colleges Week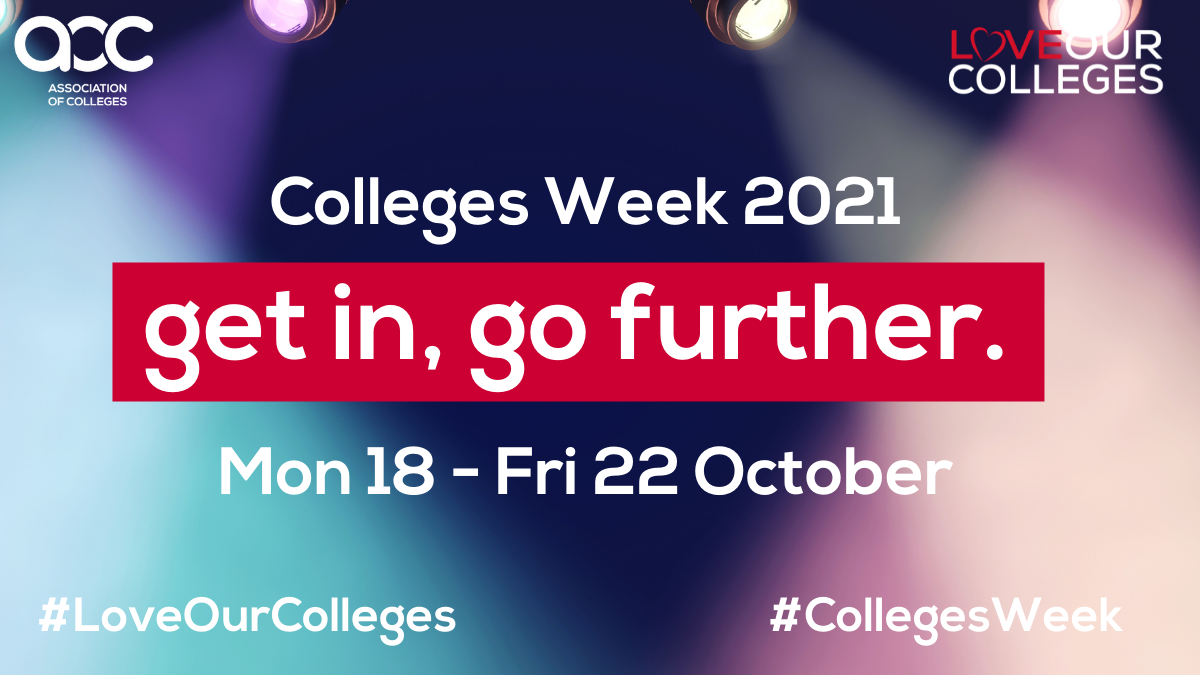 Boston College is joining hundreds of colleges, students and businesses this week to celebrate Colleges Week 2021. With the theme of 'get in and go further', this week is a chance to celebrate the brilliant things colleges do, day in and day out to build communities, boost businesses and support people of all ages.
Boston College is a key supporter of the 'Love Our Colleges' campaign launched by the Association of Colleges (AoC) in partnership with UCU, Unison, NEU, GMB, ASCL, TUC and NUS calling for longer-term funding in further education. The week also enables Colleges to be recognised as having a central role at the heart of the UK's economic recovery, the plans to address long/standing regional inequalities and transition to a net-zero carbon economy.
For more information and to find out how to support the campaign, visit loveourcolleges.co.uk