Free Art and Design Saturday Club for 13–16-year-olds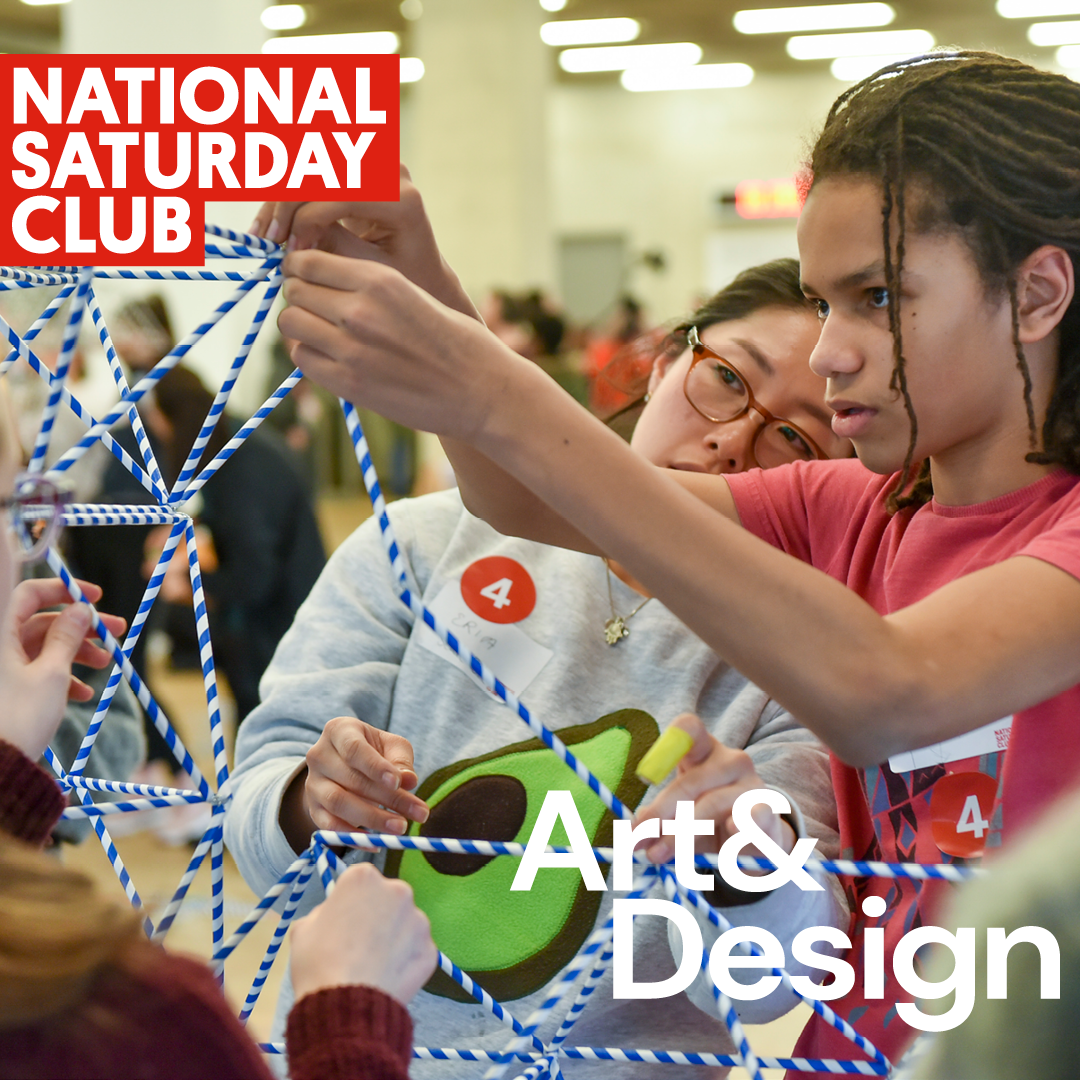 Boston College is delighted to announce it has joined the National Saturday Club network and is launching a new Art and Design Saturday Club for 13–16-year-olds. Free and open to young people of all abilities, the Saturday Club will run from Saturday 8th October to Saturday 24th June at Boston College Rochford Campus.
The National Saturday Club offers young people a unique opportunity to explore subjects they love for free, to build new skills, discover their talents, meet new people, and to explore future study and career possibilities. Weekly Saturday classes will be led by tutors at Boston College and will cover a breadth of exciting and engaging topics including painting, illustration, ceramics, textiles, digital design.
In addition, Club members will participate in National Saturday Club events including Masterclasses with leading industry professionals, the Summer Show where Saturday Clubs nationwide exhibit their work in a public exhibition, and a Graduation Ceremony for Club members to celebrate their achievements.
For more information and to apply visit our 'Clubs and Community' page.