FREE Advanced Driver Course for College Learners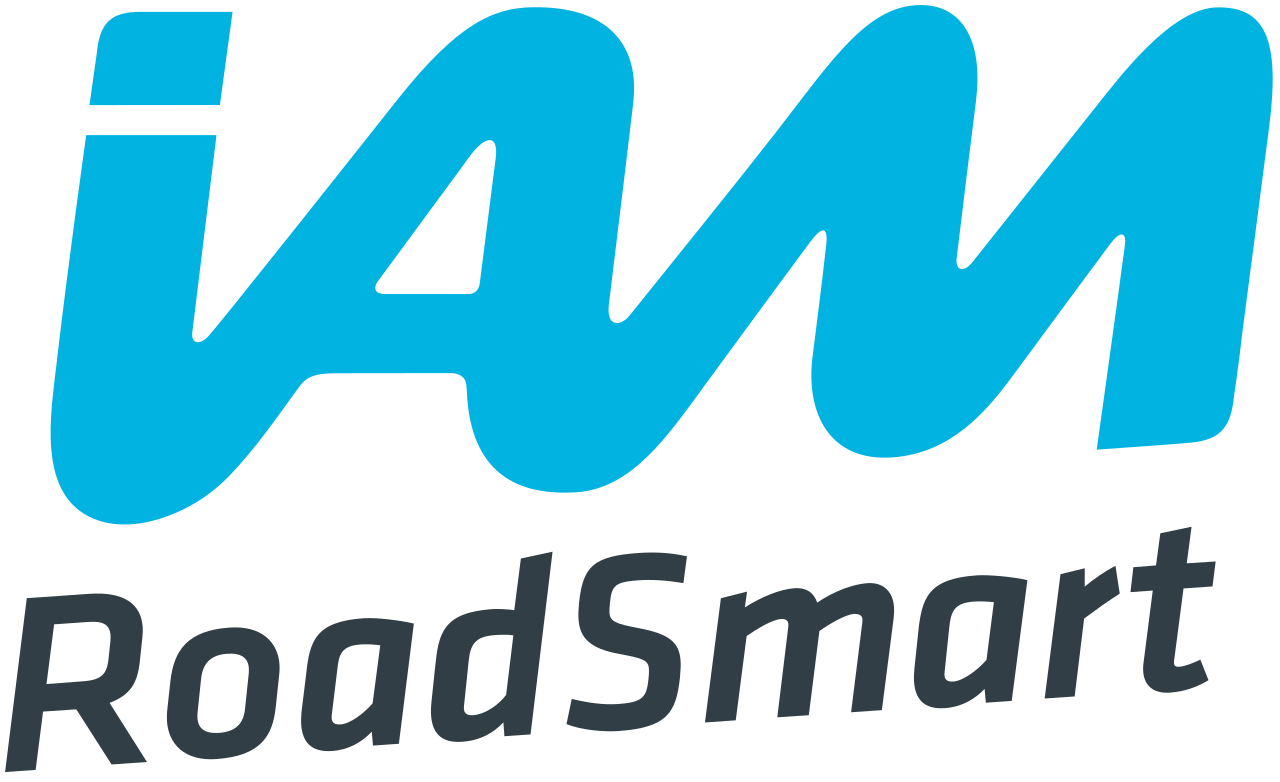 Boston College and IAM Lincolnshire are working in partnership to provide information and training to learners on how to improve their driving skills, safety and enjoyment.
IAM Lincolnshire are a local road safety charity, affiliated to the UK's largest road safety charity IAM RoadSmart. Ran by a group of volunteers who are passionate about making life on the road safer, IAM Lincolnshire aim to improve the standards of driving and road safety.
As part of the initiative, Lincolnshire Police and Crime Commissioner, Marc Jones, who believes in developing good young drivers, has teamed up with IAM Lincolnshire to provide 100 FREE Advanced Driver Courses for 17-24-year olds across Lincolnshire. In support of this, IAM Lincolnshire also provide a FREE Advanced Taster Drive, where learners can assess their strengths, and where they can improve and build their confidence.
For more information and to book your FREE one-hour advanced driver session, visit IAMRoadSmart Lincolnshire.