College named lead on 'Enthuse Partnership' Scheme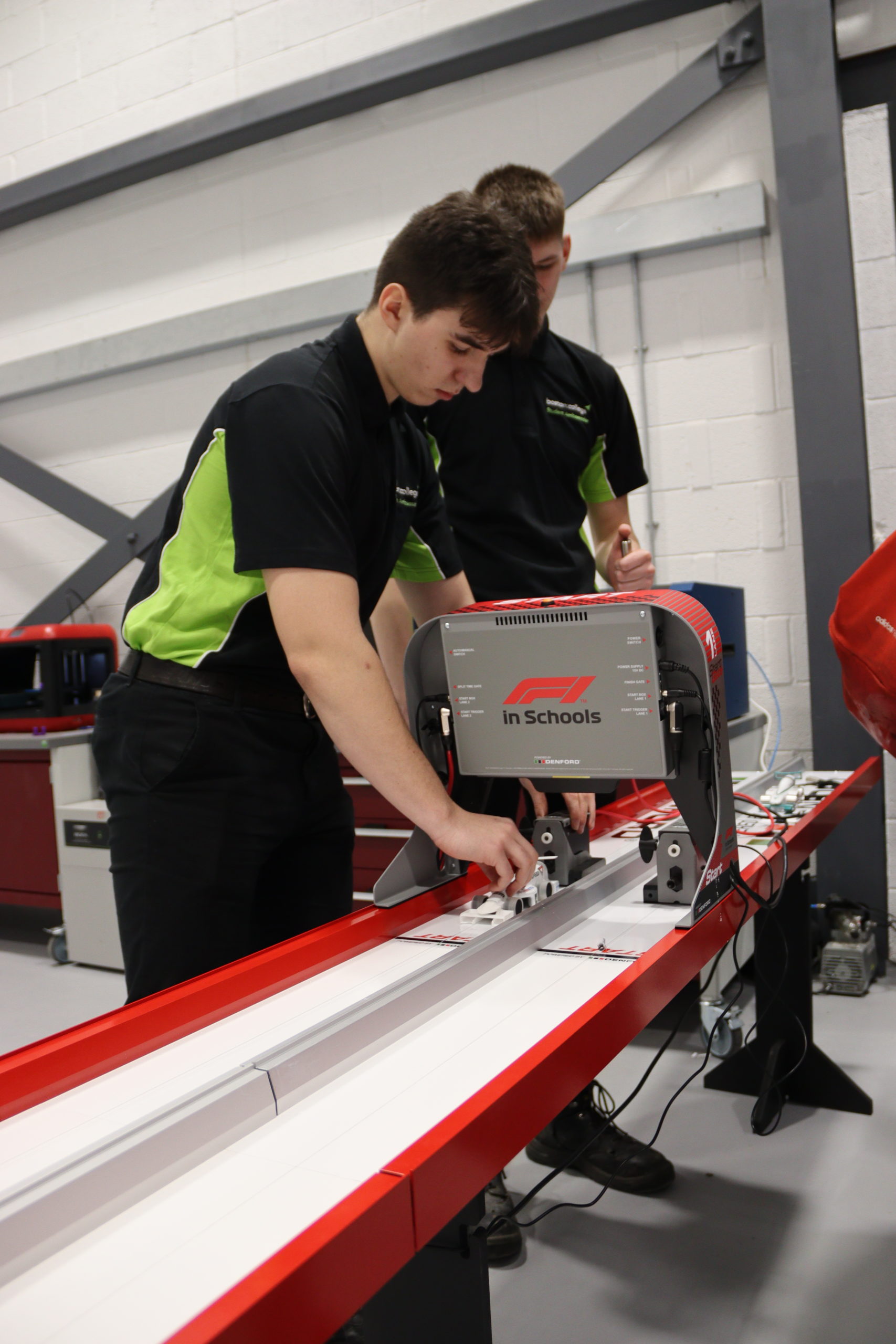 Words provided by Ørsted
Ørsted announce winners of fourth round 'Skills Fund' for coastal areas of Yorkshire, Lincolnshire and North Norfolk
Ørsted is delighted to announce that decisions have now been reached on the fourth round of their East Coast "Skills Fund".
The available funding this year is shared between two organisations delivering projects relating to Science, Technology, Engineering and Maths (STEM) education and training.
The first award goes to Primary Engineer who will be delivering the Primary Engineer Structures and Mechanisms with Basic Electrics project at up to 60 schools in six locations across the Fund's geographical East Coast boundary.
Teachers attend a one-day, practical Continuing Professional Development course and are provided with sets of tools and consumables to deliver the Key Stage 1 and Key Stage 2 projects.  Teachers are also given access to online resources to support the projects via the Primary Engineer website.
Susan Scurlock, Primary Engineers CEO said "We are delighted Ørsted is investing in Primary Engineer, designed to bridge the gap between education and engineering. The programmes will provide pupils with the opportunity to work on inspiring engineering projects and link with local engineering professionals. Additionally, this partnership enables up to 120 teachers with professional development opportunities. Together, we will work to ignite a passion for engineering in young people across the East Coast."
The second award goes to Boston College to lead on an 'Enthuse Partnership' scheme with local primary and secondary schools within the Borough. The project is based on the established Formula 1 in Schools programme and will improve access to resources and support that are designed to open young people's minds to the opportunities within STEM.
Richard Chambers, Head of Engineering at Boston College said "We are delighted to have secured this funding from Ørsted to work with our local primary and secondary schools to promote STEM subjects.  The College's recently opened state-of-the-art Engineering, Manufacturing and Technology (EMAT) Centre shows our commitment to providing education and training that will help to secure local jobs in these crucial sectors.  This exciting project will build on the existing involvement and support of local employers at the same time as inspiring young people of all ages and opening their minds to the opportunities within STEM subjects."
The two awards form part of the company's £465,000 East Coast Community Fund 20-year annual commitment and is part of the community engagement programme for Ørsted's Hornsea One and Race Bank offshore wind farms, which are located off the Yorkshire, Lincolnshire and North Norfolk coast.
Imran Nawaz, Ørsted's Stakeholder Advisor and Community Benefit Fund Manager, said: "It is so important to promote STEM activities within schools across the country and we're pleased that our grant funding goes a long way in assisting the delivery of these important projects.
"The next generation of wind turbine technicians are being educated in this region right now and we are keen to introduce them to technical skills at an early age which will capture their imagination. We hope that students will then have a vested interest in applying for well paid, local roles within the engineering sector."
The Fund is being administered by the independent grant-making charity GrantScape. For further information about the Fund and when and how to apply, please visit their website www.grantscape.org.uk or call them on 01908 247634.