Students Impress in their Art and Photography Exhibition and Media Awards Show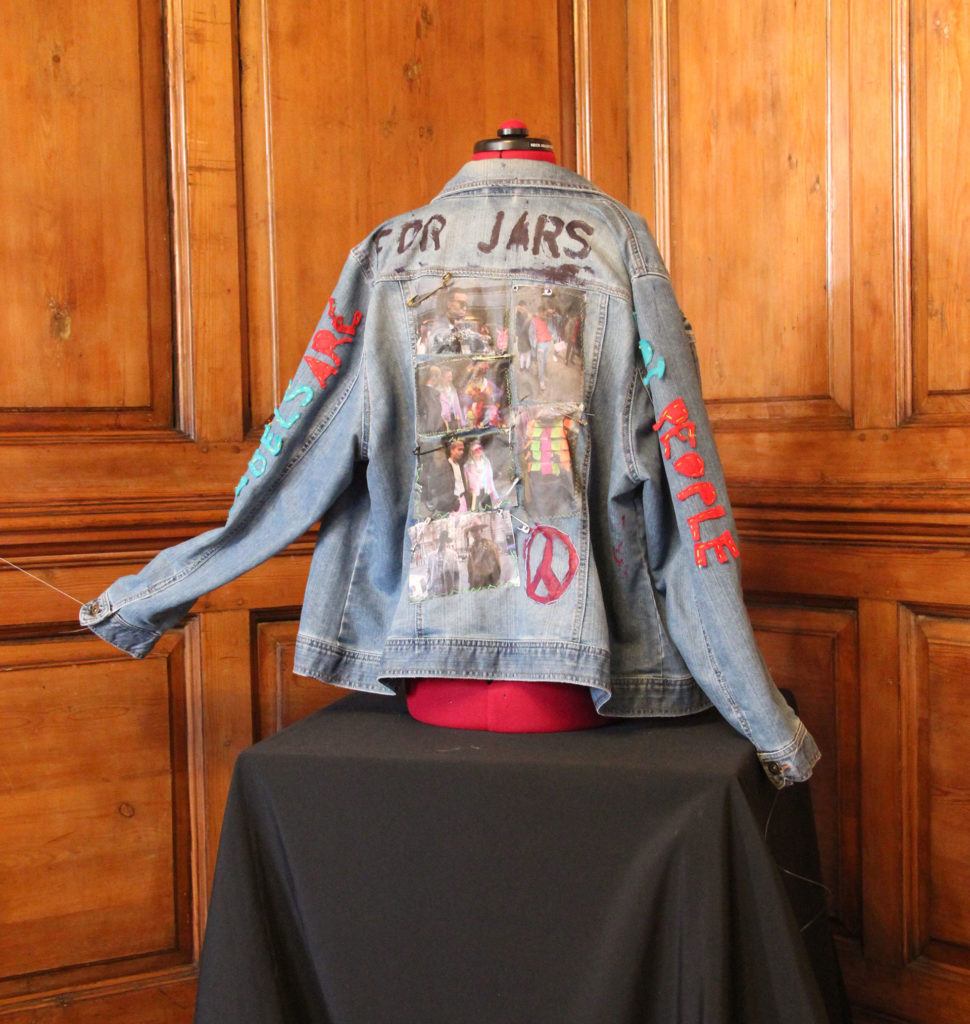 The Boston College Photography and Art and Design exhibition is an annual events for the Visual Arts & Media Department, which highlights the incredible talent of the VAM students. The exhibition also offers the opportunity for the students' artwork to be displayed in public.
Differently to previous events, the two courses were split into two separate exhibitions due to the large amount of work being produced by the students. Photography students displayed their work at the Fydell House, with the Art and Design students displaying their work in the College's Atrium. The Programme Area Manager for the department, Tim White, stated, "The quality and diversity of the work being exhibited this year was to a very high standard.  It was fantastic that the learners had the opportunity to present their work in a professional setting, giving them vital industry experience as they move forward in their chosen fields. The strength of our courses lies in promoting industry practices, so this was a fantastic success".
As well as the exihibition the VAM department, also help their annual 'Media Awards' to celebrate the high level of film, graphic design, print and photography design work carried out by the students for the academic year. The theme for this year show was 'Film Characters' with all the learners and staff getting on board and dressing up for the event. Each student won their individual category, which ranged from all the Media styles delivered on the varied course.  A special Fellowship Award was presented to North Tuck for Media, and Chloe Webster for Graphic Design, for their high level of effort and attainment over their time in the department.
Tim White added, "These awards are important to celebrate all the high level work being produced by students throughout the academic year. The winners have excelled in each media field and can continue to build on these skills in the next stage of their education, be it university or Year 2.  As staff, we are really proud of what they have achieved."
For more information on courses in Art and Design, Media and Photography please visit the course pages for more in-depth course information