100% GCSE Pass Rate!
Boston College English and Maths students are celebrating today after receiving their well-deserved GCSE results. After an uncertain year, where a large part of the course was taught remotely, learning from home, these results show the hard work and dedication put in by the students – and is demonstrated further by an overall 100% pass rate across both GCSE English and Maths.
The results awarded now mean that many students who did not achieve the grades at secondary school, can progress onto their next step within education or the workplace.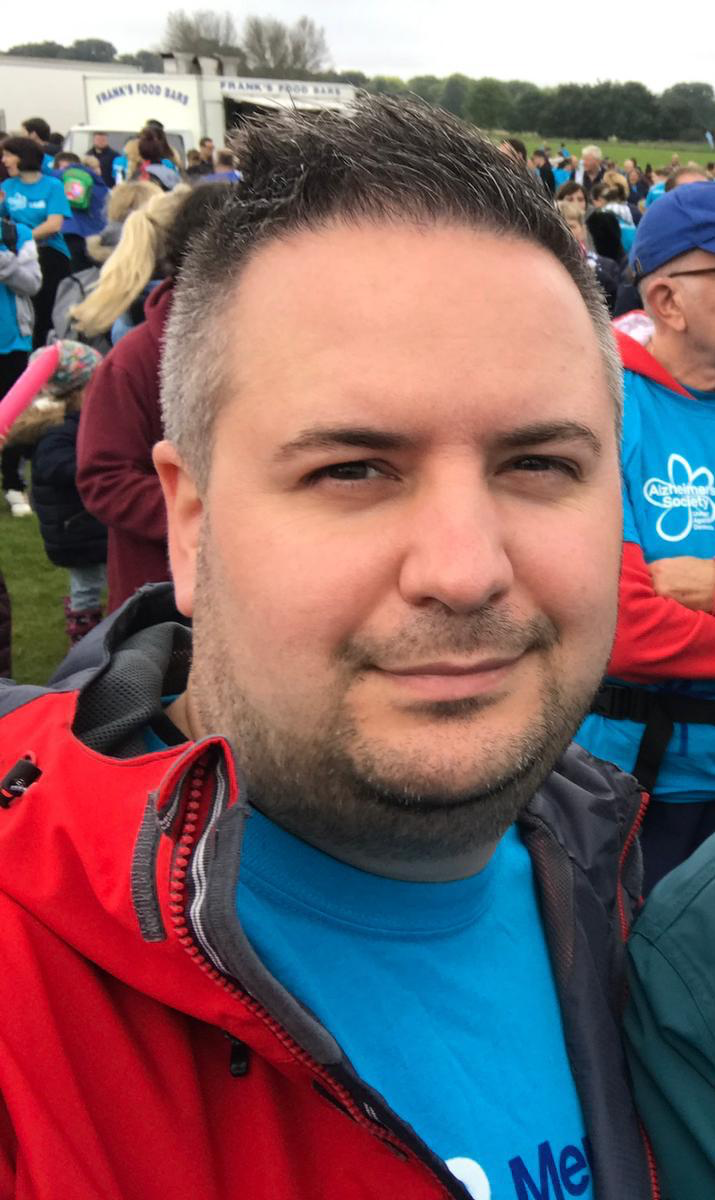 One of those students celebrating today is, Karl Dean, who gained a grade 6 in Maths. Speaking of his result Karl said, "I never managed to complete my GCSEs at school due to personalreasons, but I decided last year to return to College as an Adult Learner and complete my GCSE Maths. It was something that I wanted to do for myself and I am really proud of the outcome. My lecturer was great, always available and added energy to our classes – even when COVID hit they were understanding and concerned for our well-being as well as progress." Karl is now looking in to completing his Lean Six Sigma qualifications.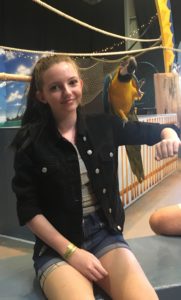 Lucy Pulling was also celebrating her results today after gaining a grade 5 in English. Lucy said, "I'm extremely happy with my results as now when I progress to the National Horseracing College in November, I can focus on learning about the horse racing industry instead of retaking GCSE English. Retaking English at Boston College was a good experience, I didn't like studying English before but the lessons soon changed that, when lockdown came it was confusing at first but the support was still there and I soon knew what I had to do to achieve my GCSE grade."
Vicki Locke, Vice Principal Curriculum and Quality said, "We are immensely pleased that learners across the country have now been awarded their GCSEs based on centre assessed grades. This is the best outcome for all these learners who have experienced a highly challenging year of studies and deserve to be able to progress in their education and careers especially in these worrying times. Our learners have engaged exceptionally well in online learning during lockdown, which has enabled our teachers to be able to support them to continue to make progress in their English and Maths. We are thrilled to see our learners hard work and study rewarded with these great results and are very proud of their achievements."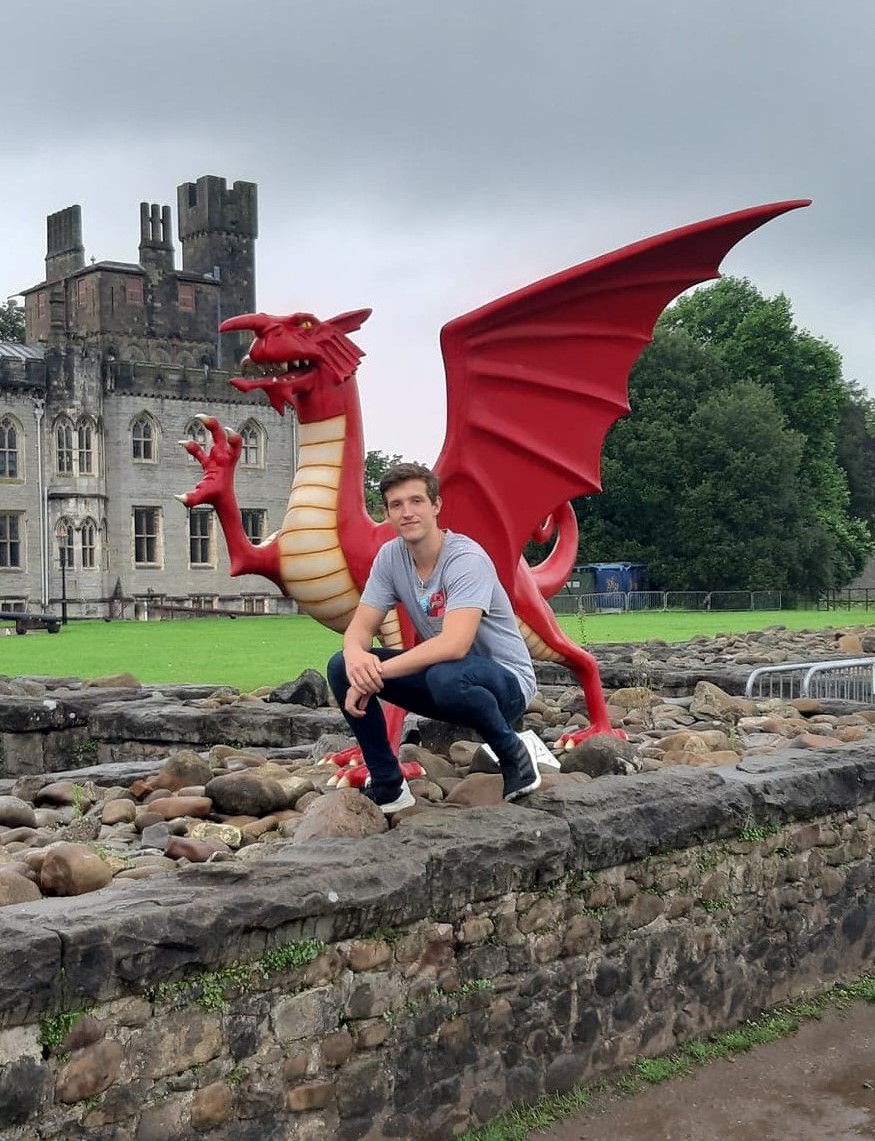 Another success story is Arturs Masevics, who achieved a grade 5 in English and grade 7 in maths last year and has now gone on to gain an A, the highest grade available, in AQA Level 3 Core Maths. Speaking of his result, Arturs said, "Although this year hasn't been the easiest, I am thankful for my tutors for the support and qualitative teaching process. Boston College has prepared me for the following stage of my life, and I am ready to move to Cardiff to start my 7-year journey at Cardiff University to become a qualified Architect."
Places are still available on GCSE courses, as well as other courses at Boston College.