Mollie Smalley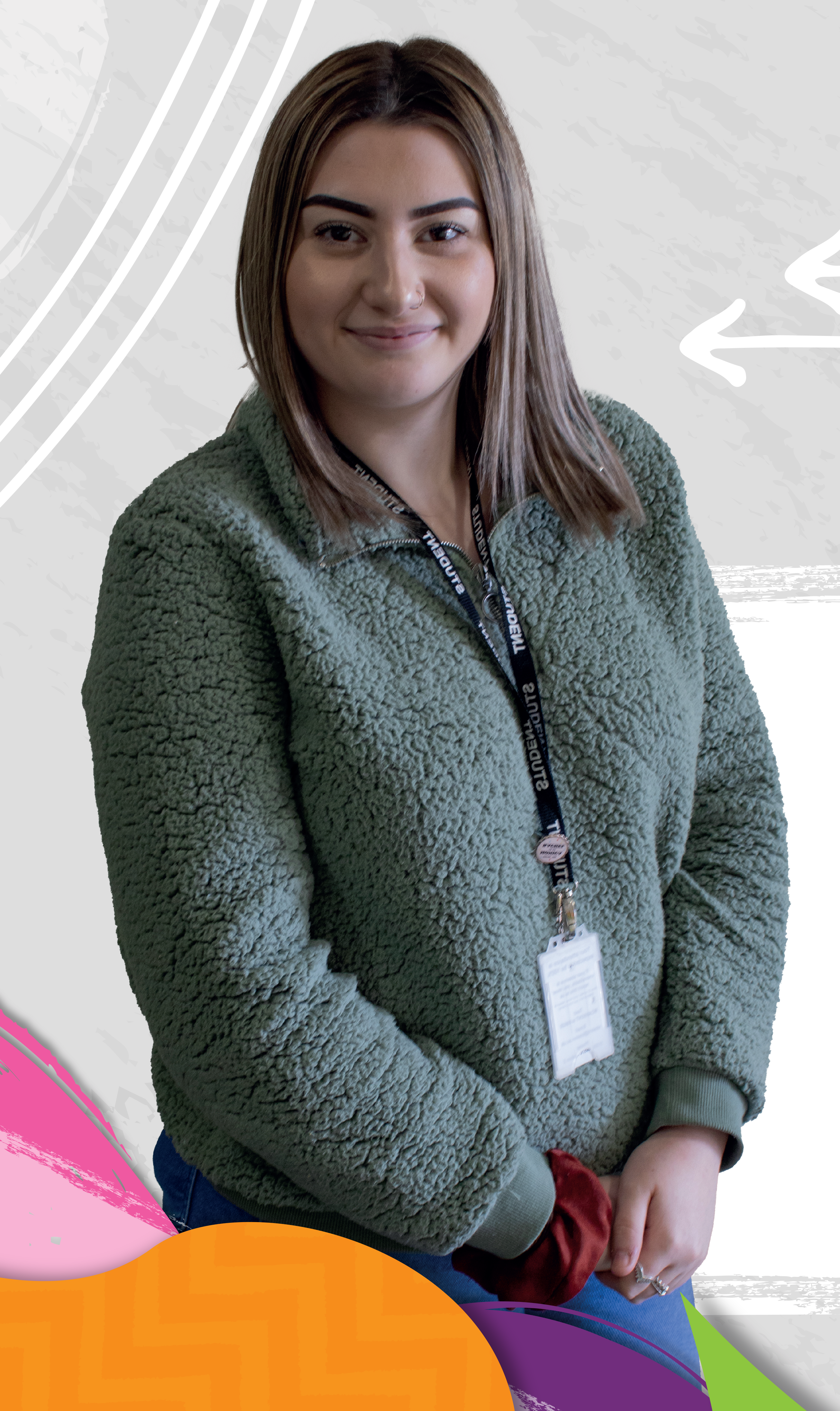 Age: 17
Studying: Travel and Tourism Extended Diploma Level 3
Previous School: Haven High Academy
I want to be an air hostess, so studying Travel and Tourism at Boston College was a natural choice for me. We study a variety of topics including cabin crew, passenger transport and retail. We've also had the opportunity to go on international trips – we recently went to Italy for four days and visited famous tourist sites.
I was very nervous when I started the course, as I didn't know anyone, but our class size is small, and everyone is really friendly. By taking part in class role-plays, I've also been able to develop my confidence and find my own voice.
Once I finish College, I'm going to apply for cabin crew training with the aim of becoming an air hostess.