Justyna Mucha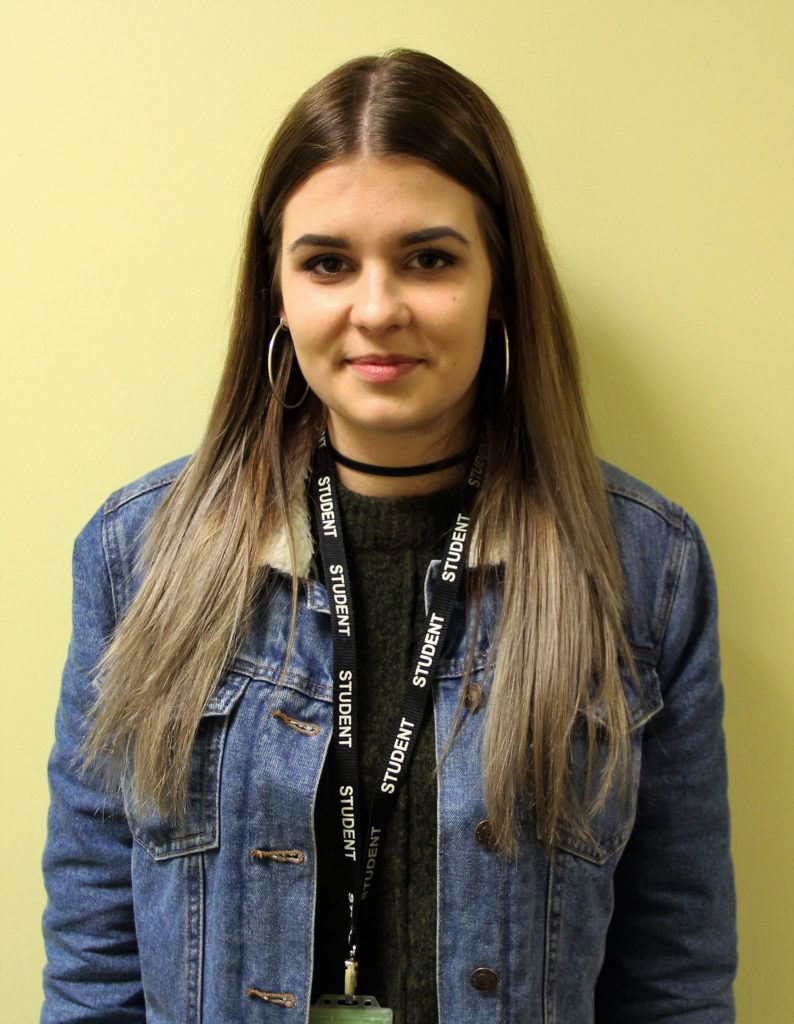 I study at Boston College for four days a week, and we cover a variety of topics such as how the travel industry and agencies work, as well as transport. I really enjoy it, it's definitely made me want to travel more. The lecturers are really friendly, they give you freedom express yourself as an individual.
I'm hoping to progress within my study in Travel and Tourism at the college up to HND level, and then travel.
My one word to describe Boston College would be…surprising
Go back...