Evita Pranckeviciute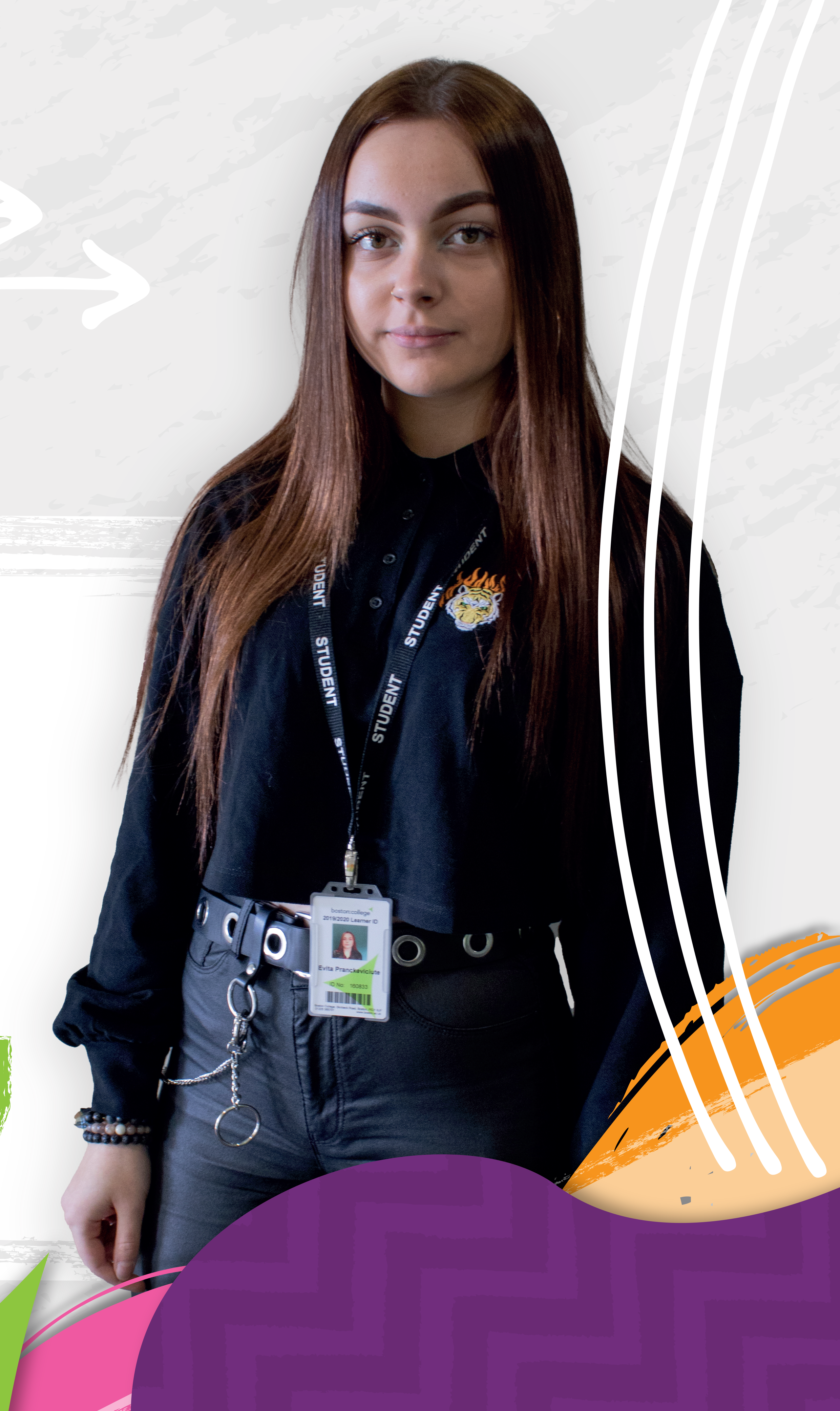 Age: 18
Studying: Travel and Tourism Extended Diploma Level 3
Previous School: Haven High Academy
I chose to study this course at College because I find it much better than school, the College offers learners a lot more freedom and there is less judgement.
We cover a variety of topics during the course including business, history and travel, helping us discover a variety of pathways within the industry. I have taken part in trips and training modules, preparing me for working within the industry. My goal is to become a member of a cabin crew team.
Once I finish College, I'm progressing onto Sheffield University to study Tourism Management.