Brandon Pontin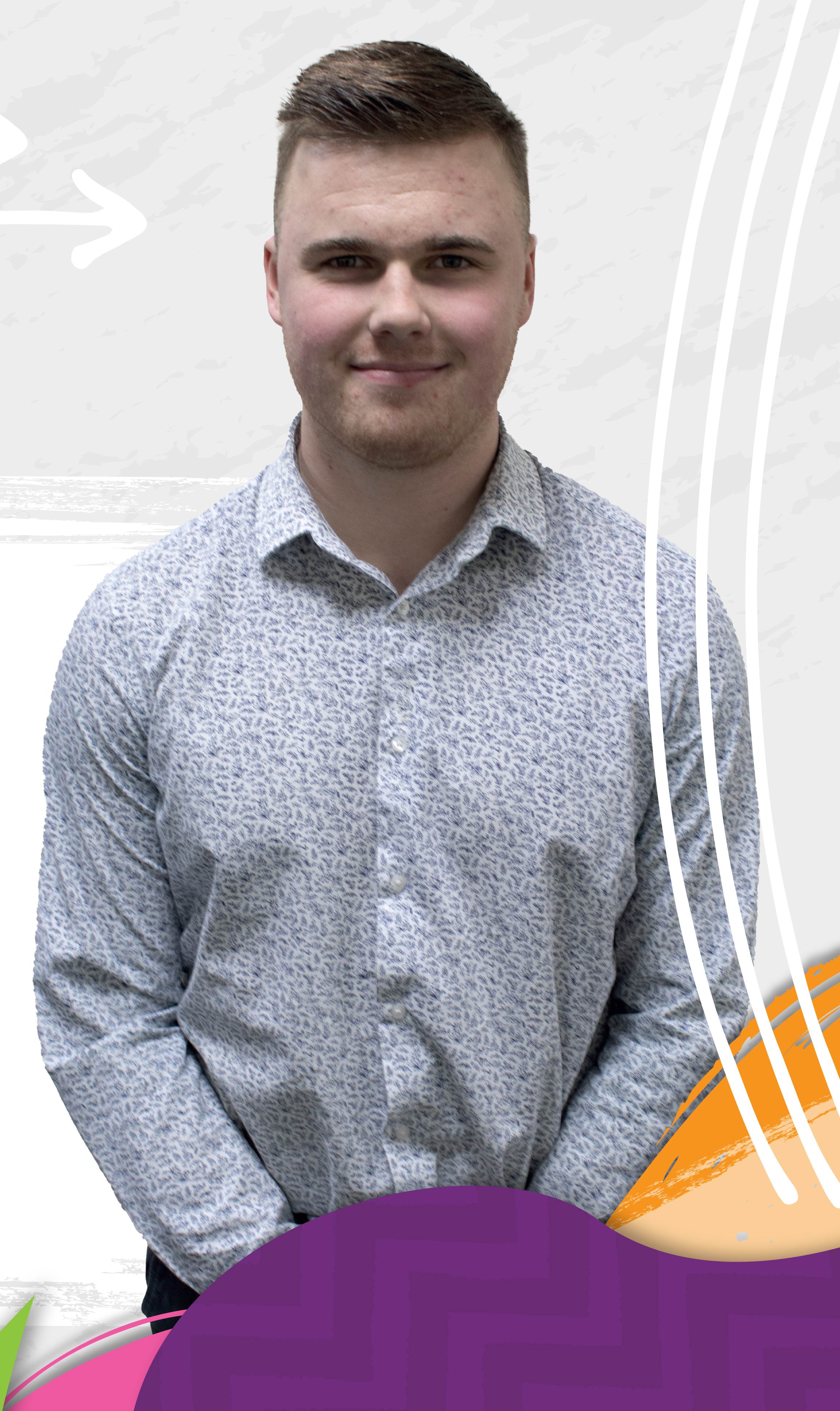 Age: 20
Studying: Children and Young People (Teaching Assistant) FdA Level 5
With the aim of becoming a Primary School Teacher, being able to study the qualification I need at College was very beneficial to me. I didn't want to travel away and just study teaching; I wanted a hands-on approach where I could develop my practical abilities at the same time as studying. This course allows me to work at a local primary school whilst undertaking my qualification, which allows me to apply both theory and knowledge to a real-life setting.
Being able to work and study has also given me the opportunity to take on extra responsibility within my setting and the skills from College have helped me achieve this. College also offers ways in which I can improve my own practice and understanding.
Once I finish College, I would like to complete my full teaching degree at College and become a qualified teacher.