Gail Bevan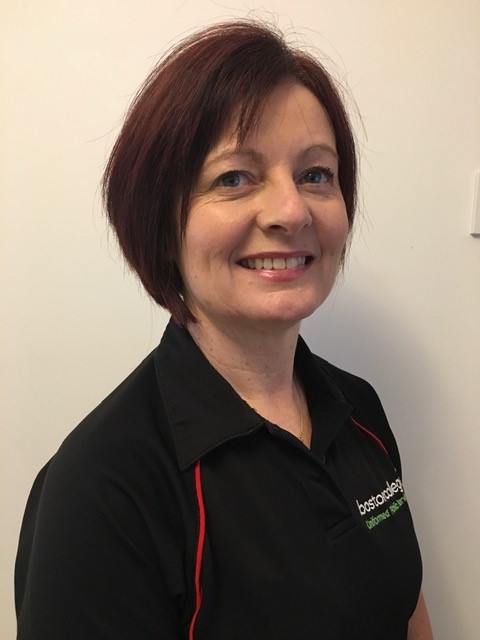 ABOUT YOU…
What University Level course do you teach?
I teach the Emergency Planning and the Public Services unit on the Public Services HND.
What is your background experience?
I served in The Royal Air Force as part of the Defence School of Communications, serving in various areas of the UK and Germany, specialising in radio operations and signal handling. After leaving the armed forces, I worked for Lincolnshire Police in their force control room, handling emergency calls.
In my classroom I aim to focus on relevance, keeping up to date with industry requirements. Reflection is an important part of my teaching sessions, using a variety of learning resources, identifying gaps in knowledge, and establishing clear learning goals.
One thing you are proud of (own achievement or student achievement)?
I am proud of the learners who leave our course and go on to achieve great things, especially when they return to visit and tell us our support was invaluable and that they'll never forget us. That makes me very proud.
ABOUT YOUR COURSE…
What is the best thing about the course you teach?
A supportive, engaging learning environment which ensures the best possible outcome for my students.
What key skills do your students learn that they can use within employment?
The unit I teach introduces students to the emergency planning that is undertaken by the public services as well as how disasters are managed by the public services.
The skills gained may enhance employment prospects, including critical thinking, problem solving, decision making, teamwork, environmental awareness and planning and organisation.
What career routes can your students go into after completing their University Level course?
Statutory organisations such as Police, Fire and Rescue and Ambulance. As well as humanitarian management, civil defence, risk analysis, security management and public health/NHS.
Why would you recommend studying a University Level course at Boston College?
Students have access to high quality resources and relevant external organisations. All learners are encouraged to aim high and to keep an open mind.