Steven Fulcher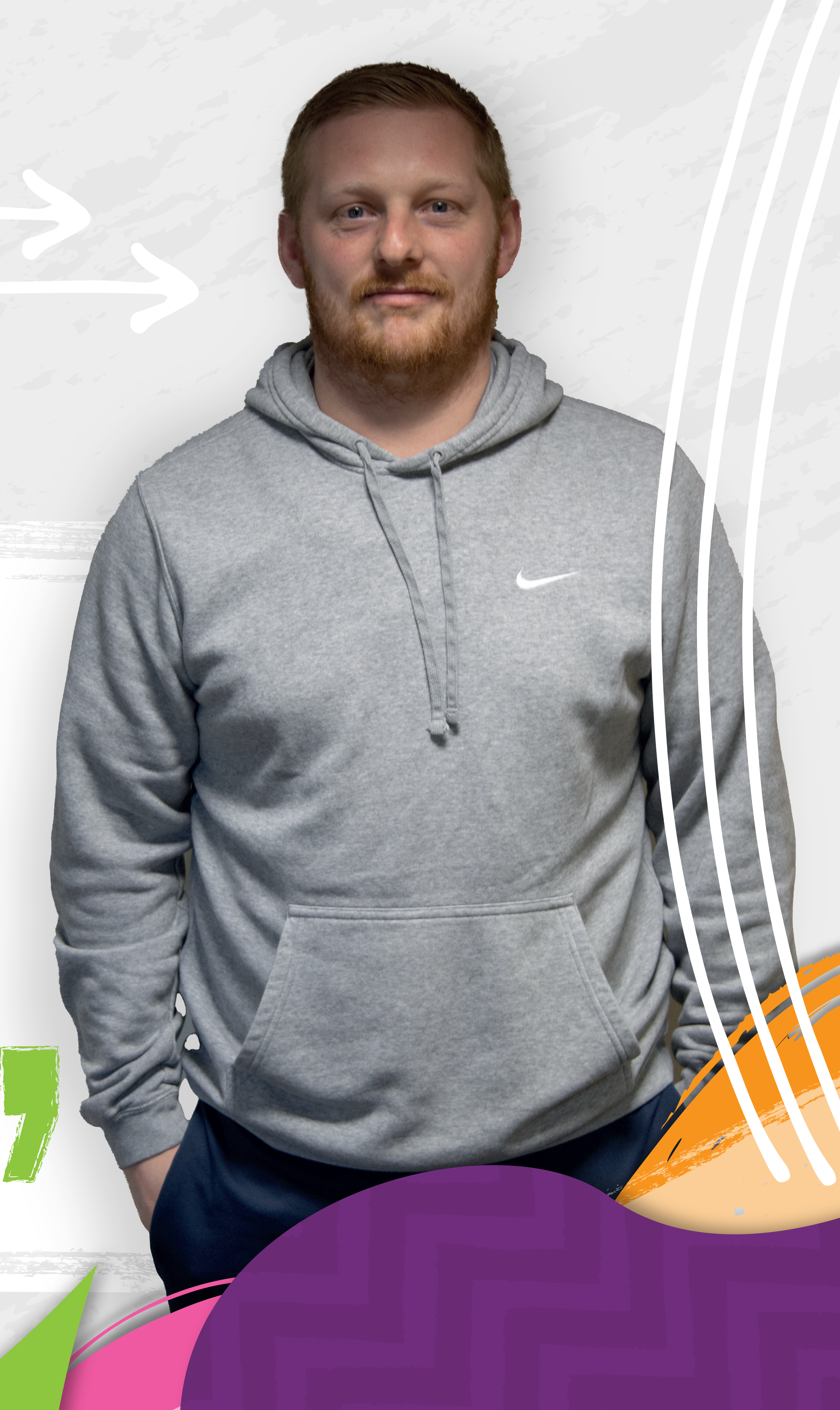 Age: 30
Studying: Sport and Exercise Sciences HND Level 5
Previous School: Adult Learner
After a career as a butcher, I decided the time was right to make a career change. I've always wanted to be a secondary school PE teacher, and after completing the Access course at College, I decided to study the HND in Sport.
I currently fit the course around my family life and part time job as a PE assistant. The lecturers are really helpful and are always available if I need any support.
Once I finish my course, I'm hoping to continue to the Level 6 Sport course and then complete my PGCE.