Alex Chumakov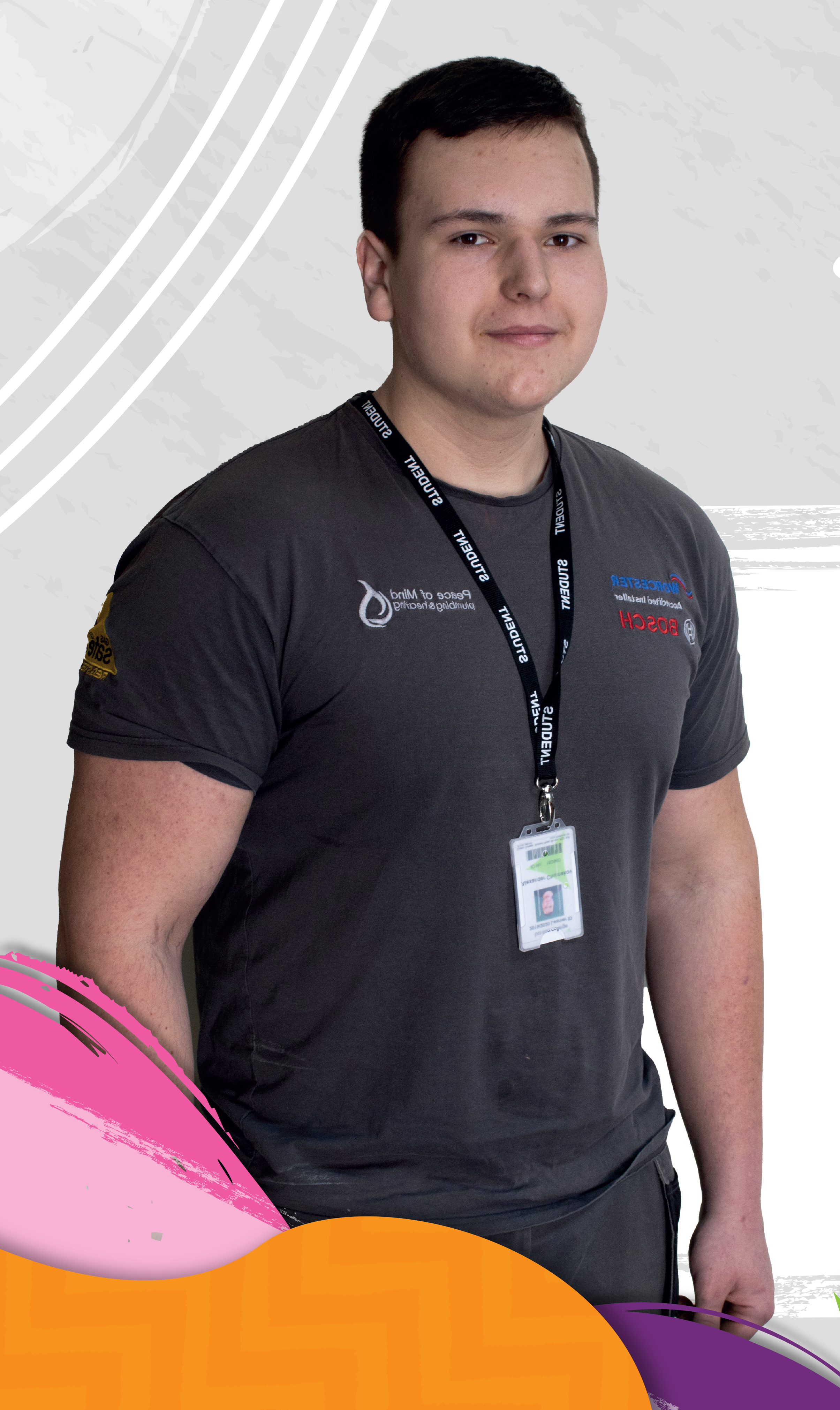 Age: 18
Studying: Plumbing, Heating and Gas Apprenticeship
Previous School: Haven High Academy
I have always wanted to study something physical and hands-on while pursuing a career which I knew I would enjoy. I started studying at Level 1 before progressing onto an apprenticeship. The main reason for studying an apprenticeship is that I wanted to gain on-site experience as well as get my qualifications.
The apprenticeship allows me to use the skills I learn on-site and at college and apply this to my portfolio of work. There is very good support when studying an apprenticeship. My lecturers are helpful, and my employer gave me a lot of support by gradually introducing me to working on-site and different tasks.
Once I have finished my apprenticeship at College, I would like to gain full time employment.