Georgia Hardwick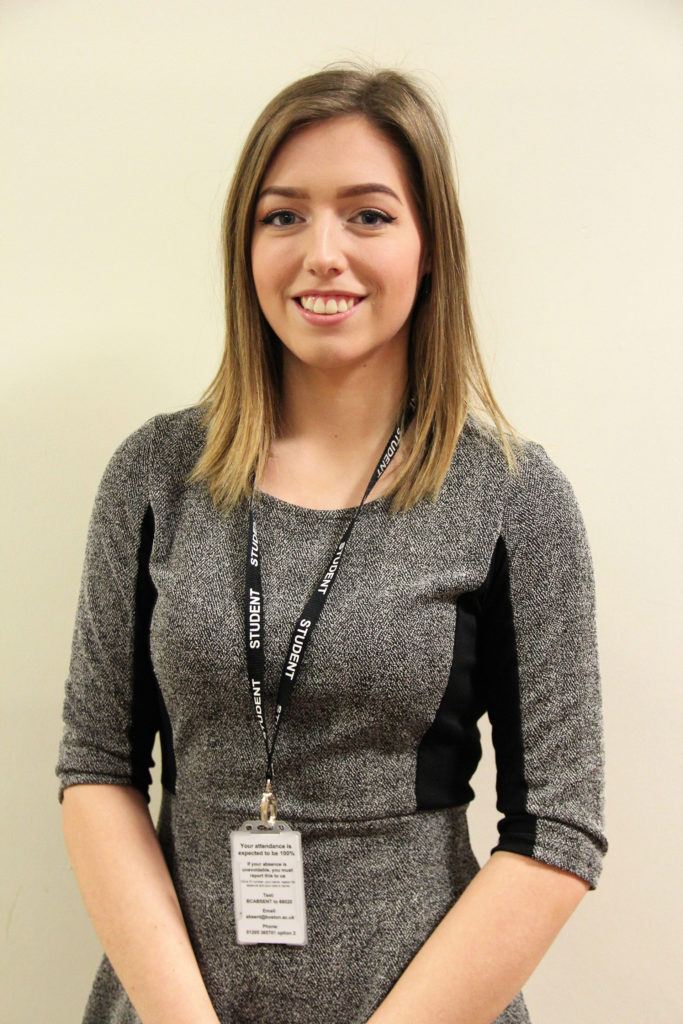 I really like the Photography course, I am more of an independent person so I like the fact that we are given a brief and we are allowed to interpret it to allow for our own style of photography. Coming back into a learning environment it took a while for me to get used to working towards and managing deadlines, but my lecturers are all really supportive.
The course definitely sets you up for employment, as well as enhancing your photography skills. We also look at plans for creating our own businesses.
After competing my course, I'm hoping to open my own photography business.