Toby Scott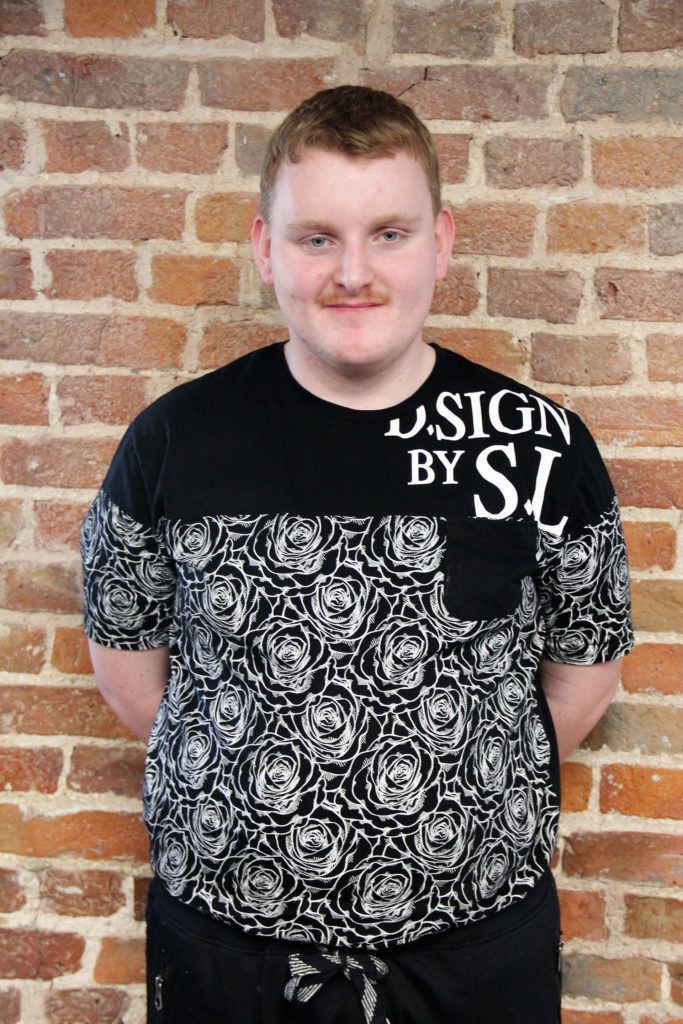 After studying Performing Arts at school, I had a basic understanding of the course however, it was not until I started at Boston College that I fully appreciated how much more there is to the course and got a real feel for the industry.
The lecturers really push me to develop myself and not only focus on my strengths but also help make improvements in my weaker areas. The course is more practical based but we do have theory lessons and learn the fundamentals and history of certain aspects of the course.
I am going to university next to study musical theatre in hopes of achieving my career goal of becoming a touring entertainer.
My one word to describe Boston College would be…friendly