Daniel Robinson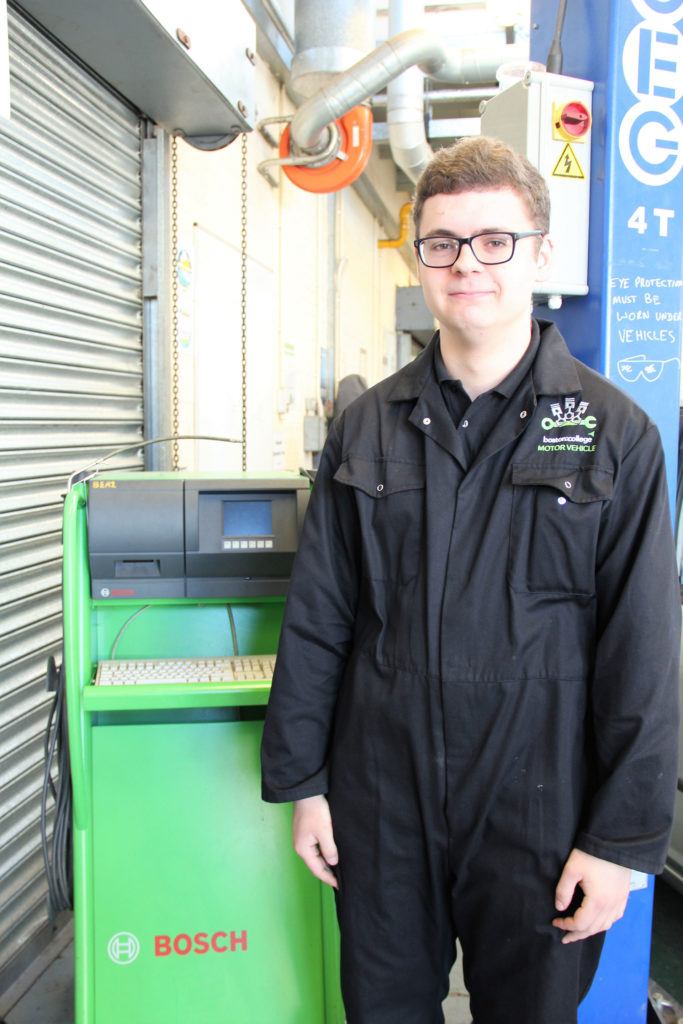 I'm really enjoying the Motor Vehicle course, we started by learning the basics of motor vehicle maintenance and building up from there to more advanced skills. Assessments are both online through submitted assignments and exams as well as practical assessments such as inspection and changing of starter motors and alternators.
When I first came to Boston College, I did not know anyone on the course and I was quite nervous, however I soon made good friends and everyone from the students to staff are easy to get along with. Boston College is a lot more fun than school as it is not always serious but we still get the work done.
My one word to describe Boston College would be…better-than-school
Go back...