Benito Ducker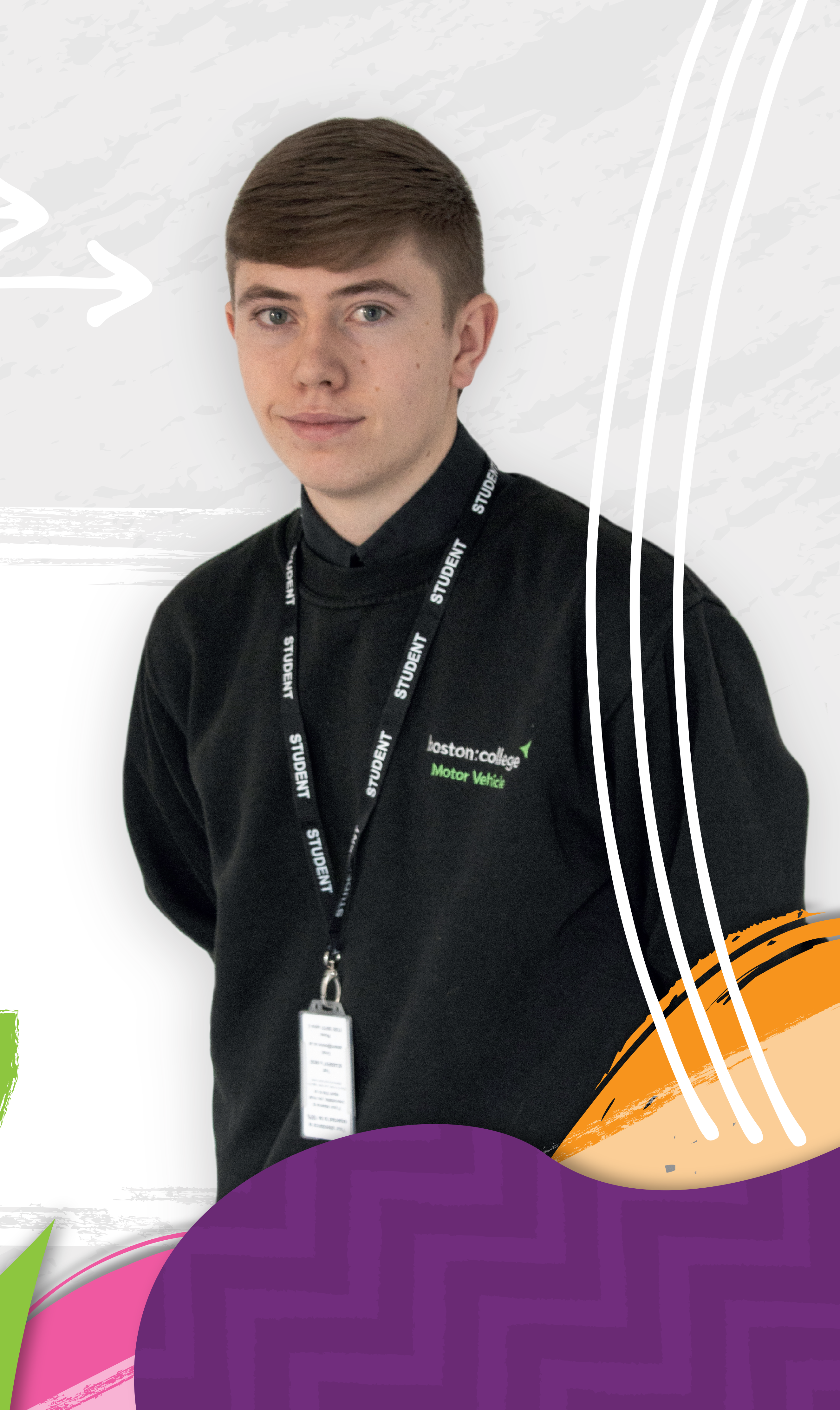 Age: 18
Studying: Motor Vehicle Diploma Level 3
Previous School: Skegness Academy
The Motor Vehicle workshop at Boston College is really similar to industry – we get to work on real cars, which is great for building up our confidence. To test our knowledge, we are given a car with a fault; we then must find it and fix it. As well as practical skills, we also gain knowledge in health and safety, and how circuits and components work.
As well as studying in the College's workshop, I had the opportunity to go on work experience for two days, which showed me how to real garage works and how to communicate with customers.
Once I finish College, I would like to gain employed as a Service Technician.