Molly Oldham
What level are you currently studying?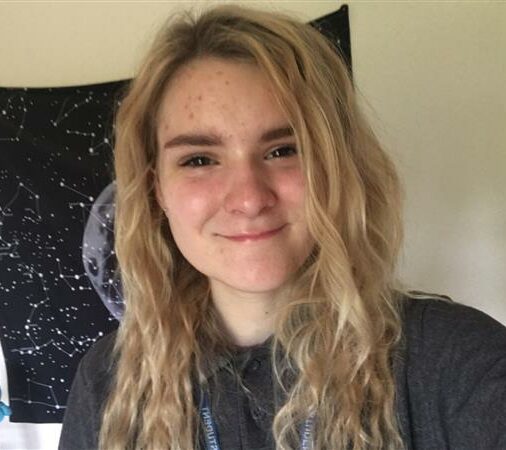 I am currently studying Engineering Extended Diploma Level 3.
Why did you choose to study Engineering?
I chose engineering because I wanted to gain knowledge to prepare me for marine engineering, my original idea was so I could work on boats.
What are your career aspirations?
My career aspirations are to work on boats like my family have done previously.
What is it like to be a female in Engineering?
Being a female in engineering is really good. Even though we are girls we aren't treated any differently at all.
Why would you recommend your course?
I would recommend this course because it is a real eye opener to what you can achieve and how to do so, this course provides all the support you need and more.
What are your plans once you finish your course?
My plans after I finish this course are to gain employment within the industry.
What do you enjoy most about studying your Engineering course?
The thing I enjoy most about studying engineering is the practical sessions in the workshop, using the machines is kind of scary at first but once I got in the hang of it, it was enjoyable.