Tasha Atkins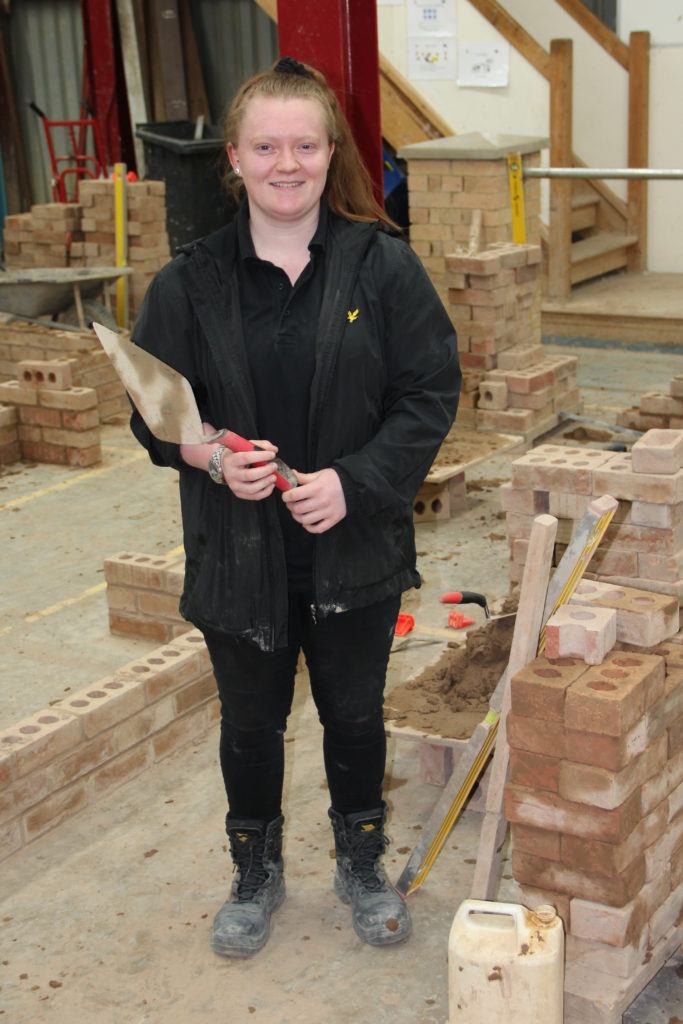 The lecturers are supportive, and have given me extra help on the theory work when I've needed it. I was relieved that I made friends easily when I first started the course – people have been friendly and I feel like I can talk to anyone.
We got to go to a site visit to see some piling work being carried out, which was really good because we've covered it in lessons then saw it in real-life – which has helped improve my understanding and I know I won't forget that.
My aim is to progress to level 3, maybe even university, and I'd like to focus on planning and design for my career. What I'm learning on the course is already setting me up to progress into the industry."
My one word to describe Boston College would be…perfect
Go back...