Olive Summerfield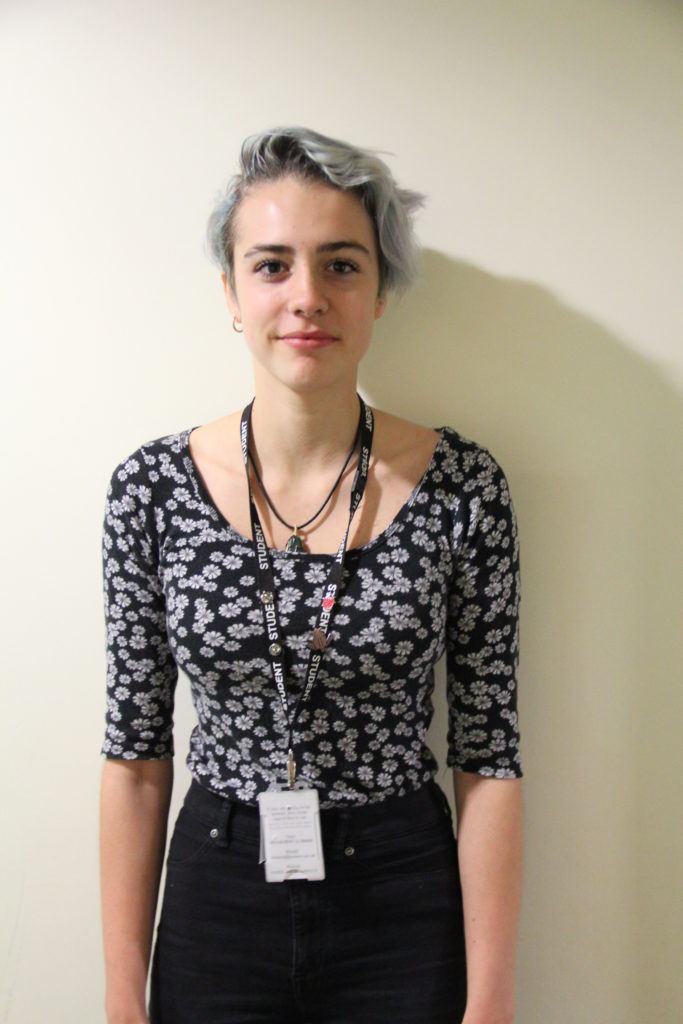 ​The lecturers are really helpful, and as I am studying for the higher tier papers they offer extra support to make sure I am ready for the exams. My lessons are twice a week for an hour and a half, and they are individually focused on my own personal strengths and weaknesses.
Gaining my GCSEs means that I will have access to university which is great as I'm hoping to go on to study Natural Sciences after finishing my studies at Boston College.
My one word to describe Boston College would be…fun
Go back...