Kirsty Tuck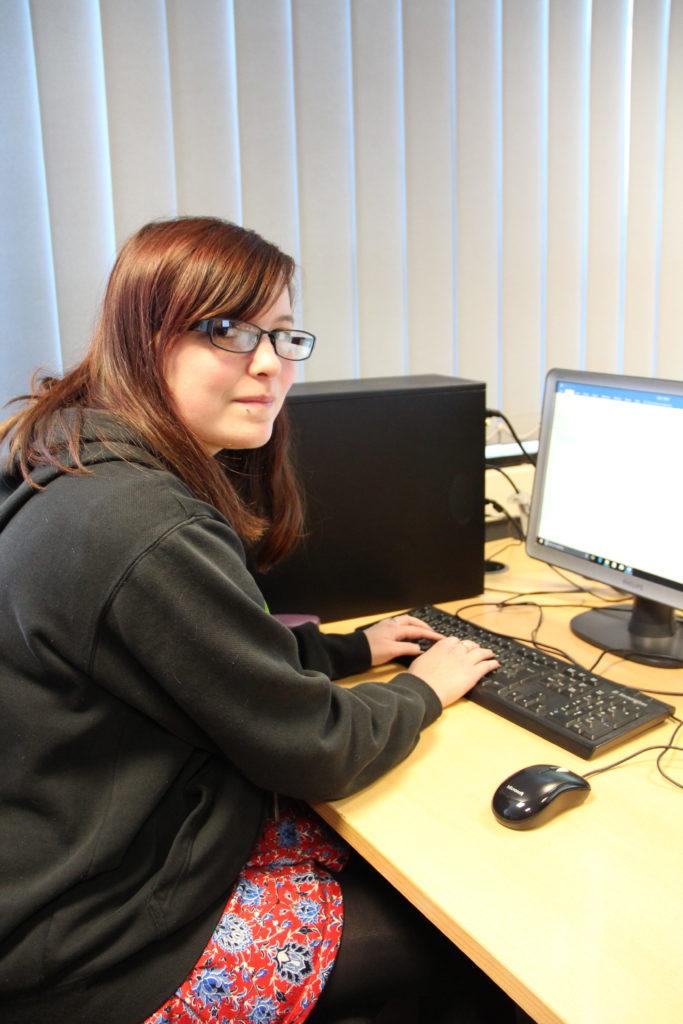 I chose to come to College because I didn't feel like I fitted in at school, and I knew that I could be myself here – to express myself and be individual. It was really easy to settle in to College because everyone is from different schools so we were all in the same situation.
The lessons have a relaxed atmosphere – the lecturers teach us what we need to know and let us get on with our work. I'm finding the course interesting – some units are more in-depth than I expected which is great.
After my course I'm hoping to stay at Boston College to progress onto a Teaching course."
My one word to describe Boston College would be…awesome
Go back...