Tomas Volosin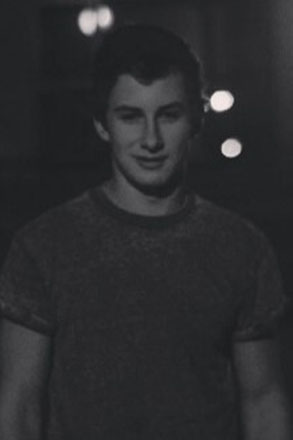 The main reason for choosing Sport was my love of football. From studying the course i have now gained a wider knowledge on physiology, met a variety of different people and improved my English, as well as my overall confidence. When I first arrived at Boston College, my confidence was low, as my main concern was about speaking and talking to people in English, but from being at College my confidence is now a lot higher. My course is studied over three days a week, so with my free time i use this to attend extra English lessons.
The sport lecturers are really nice, friendly and are always here to help. I have regular one-to-one meetings with my tutor, who updates me regularly on how i am progressing and how to improve further. If i don't understand something, I'm now not afraid to ask. During my spare time, I like to go to the local gym so that I improve my performance on the football field. I also like to spend time with my firends who live with me in the Halls of Residence. We like to use the common room to play playstation, table tennis and pool. I'm hoping to return to Slovakia, where I am going to study an extra year at school and go on to university.
My goal is to train as a physiotherapist, and Boston College has made this all possible.