Lukas Hamala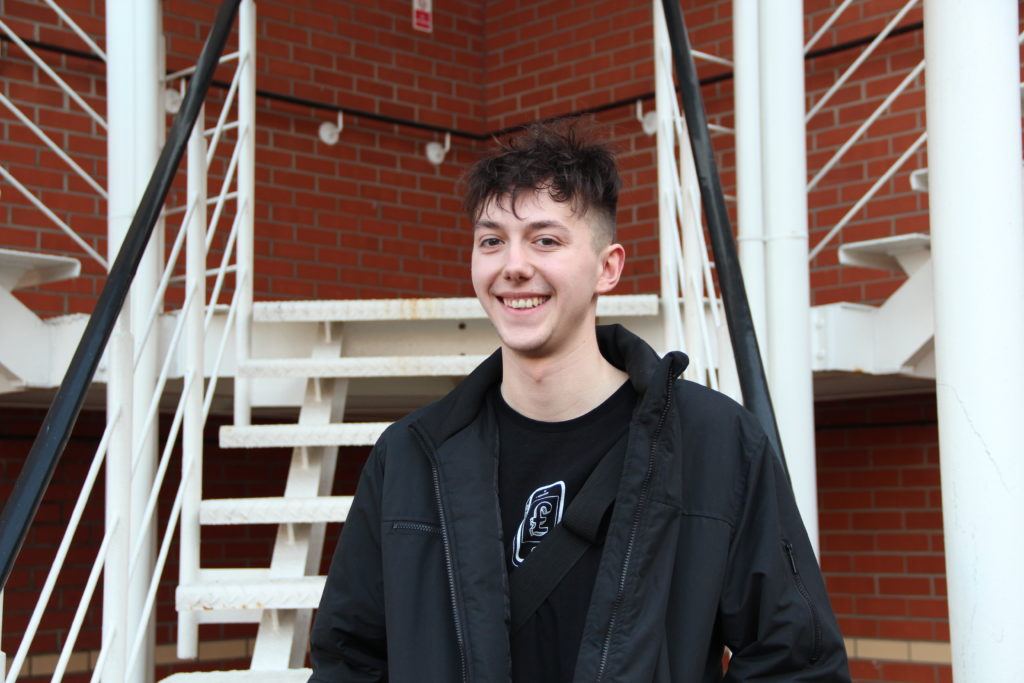 My friend studied at Boston College and recommended it to me. It has been a great experience, the lecturers are really positive and I've been allowed the time to really look in-to what I want to do as a career. I chose to live in the Halls of Residence so I can be close to campus. I am very happy with my decision to come here and would definitely recommend it to those who are looking to study abroad.
I have made lots of friends during my time at Boston College. I have also enjoyed the trips, as it is a good way to see English cities. Before I studied here I had only visited London. In my spare time, I like reading, working on the computer, studying, going to the gym and being with friends. There is always something to do!
The best thing about Boston College is that everything is on your doorstep.