Conner Skinner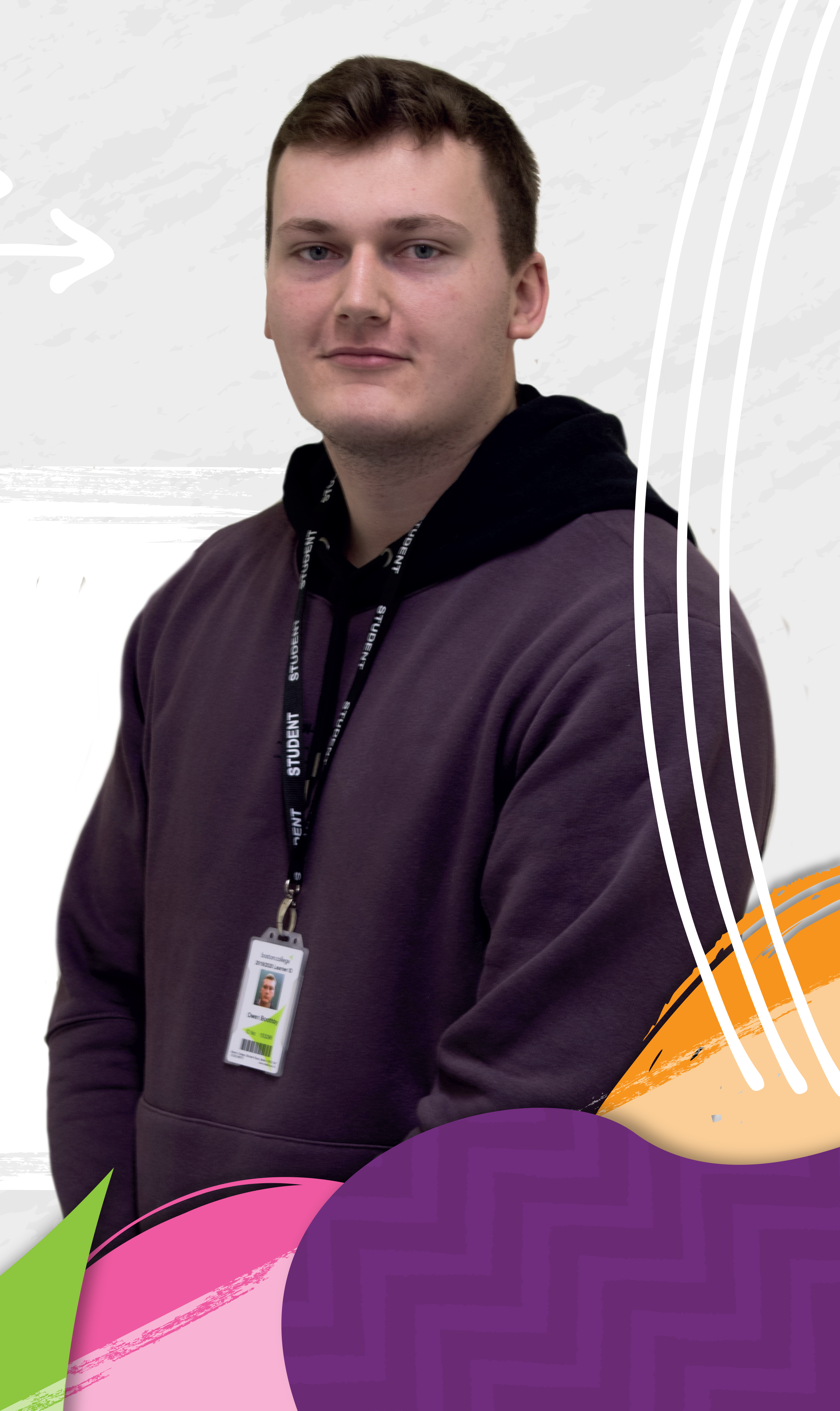 Age: 21
Studying: Electrotechnical Apprenticeship Level 3
Previous School: Haven High Academy
After studying a Level 2 course at College, I decided to progress onto an apprenticeship as it gives you the opportunity to learn on site and be paid whilst learning your trade. I much prefer this way of work-based learning as I learn skills on site as well as getting a qualification.
I get involved with a variety of jobs and it is not just basic work that you are given as an apprentice. It is in the company's interest to get you hands-on and working independently. I feel I am well prepared for a career in the industry.
Once I finish College, I want to continue working within the electrical trade.