Ann Marie Wagstaff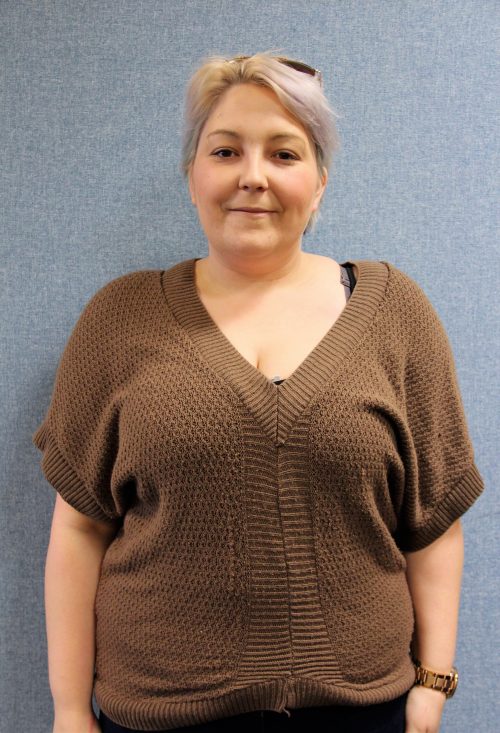 I never thought I would be sat in this position today when studying the Access to Nursing and Midwifery course at Boston College in 2013. After completing the Access course, I continued my studies at Nottingham University in Adult Nursing. Since my time at Nottingham University, I have been nominated for Student Nurse of the Year, Outstanding Contribution to Student Affairs and a Collaborative Project involving peer lead teaching.
The Access course prepared me for the university workload of assignments, as well as academic writing. I'm currently a Staff Nurse, but I'm studying my MSc in Adult Nursing, with the next stage of my career being Advanced Clinical Skills Teaching.
My one word to describe Boston College would be…amazing
Go back...