Jarred Wooley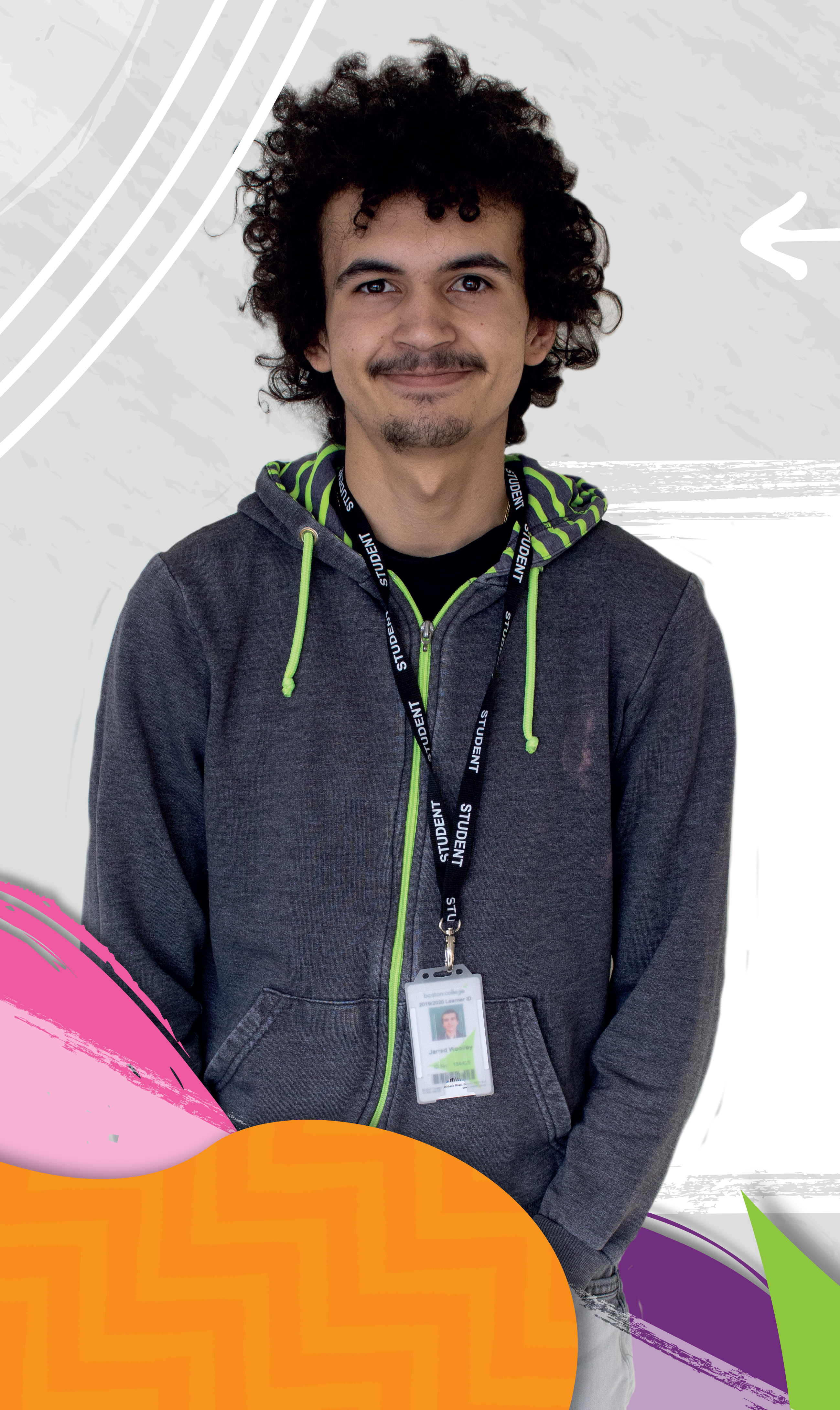 Age: 18
Studying: Computing Extended Diploma Level 3
Previous School: Queen Elizabeth Grammar School
I couldn't wish for a better environment than Boston College. I didn't like the pressure of a Grammar School, but everyone at the College is really supportive, the course is more student led and group sizes are smaller.
During the first year we cover all aspects of computing. We then choose what we would like to specialise in for our second year. We also get the opportunity to take part in real-life projects for external companies, which is great experience.
We have dedicated facilities including a computer lab, gaming suite and networking room. The lecturers are awesome – I can't fault anyone at the College.
Once I finish college, I'm going on to study Computer Science at the University of Nottingham, with the aim of becoming a senior software developer.