Berta Kalinowska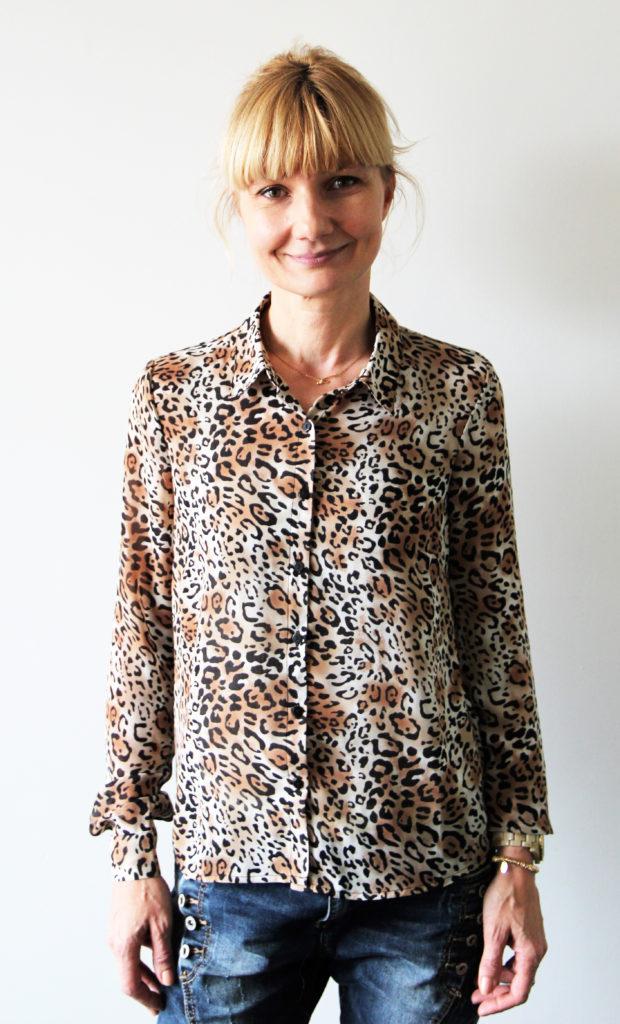 I am hoping that by improving my language skills I can develop my career in Health and Social Care, which I left behind when I moved to England. I had no previous experience of speaking English when I moved here and feel my confidence has grown gradually with every lesson.
The teachers are very helpful and understanding; they have a lot of time to help us if we do not understand something and give a lot of extra support. The course is not only helping me to continue my career here in England but also it helps me in my everyday life when I am shopping, going to the bank or attending appointments.
My one word to describe Boston College would be…experience
Go back...