Conner Deaton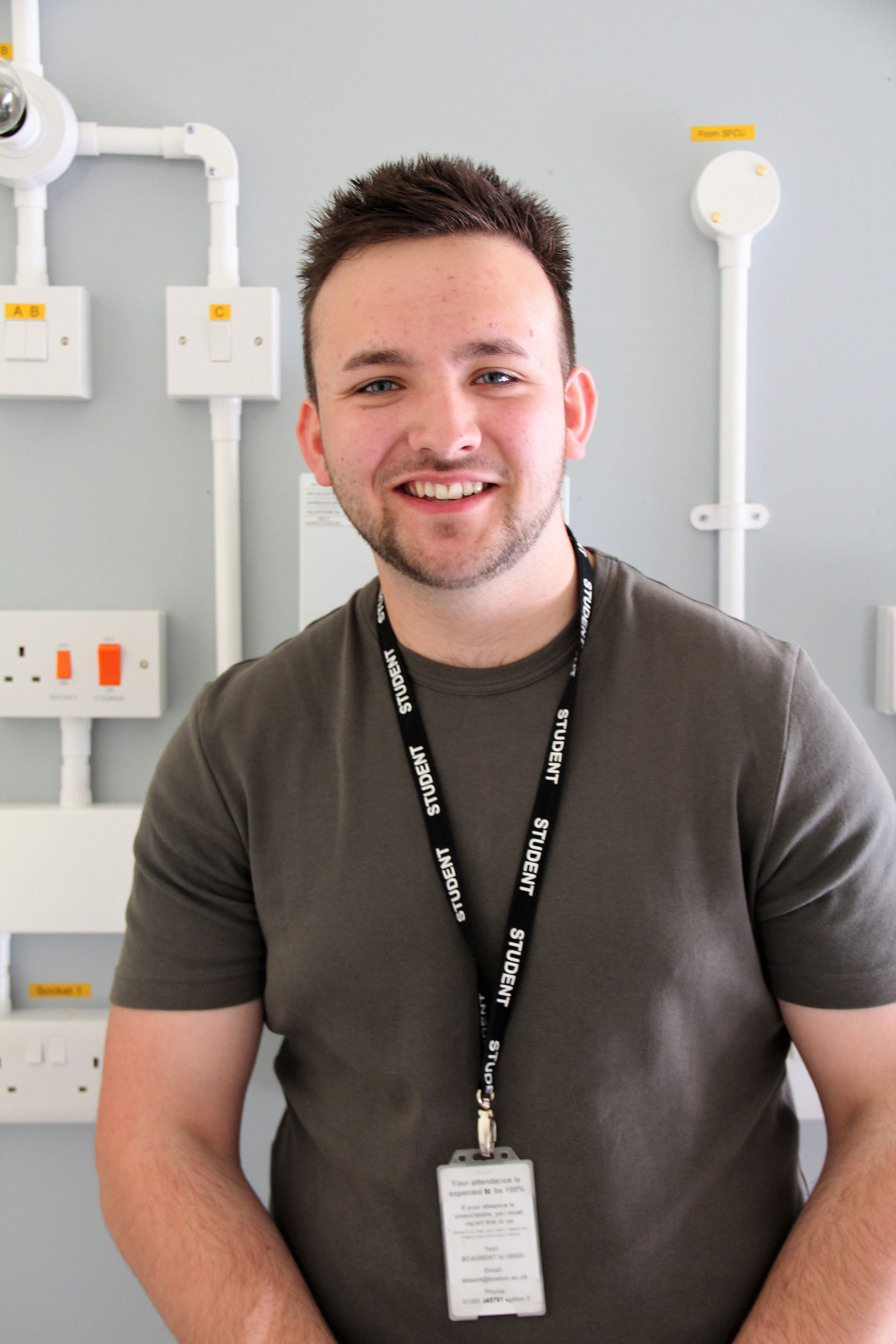 The skills I've learnt are really relevant to the workplace and prepare you for working in industry. We cover a lot of theory, however we do have the opportunity to put that theory into practise as the weeks are split between theory and practical lessons.
Being at Boston College makes me feel a lot more like an adult compared with school; we can make our own decisions about how we approach our work and the atmosphere is more relaxed.
My one word to describe Boston College would be…positive
Go back...