Katie Edge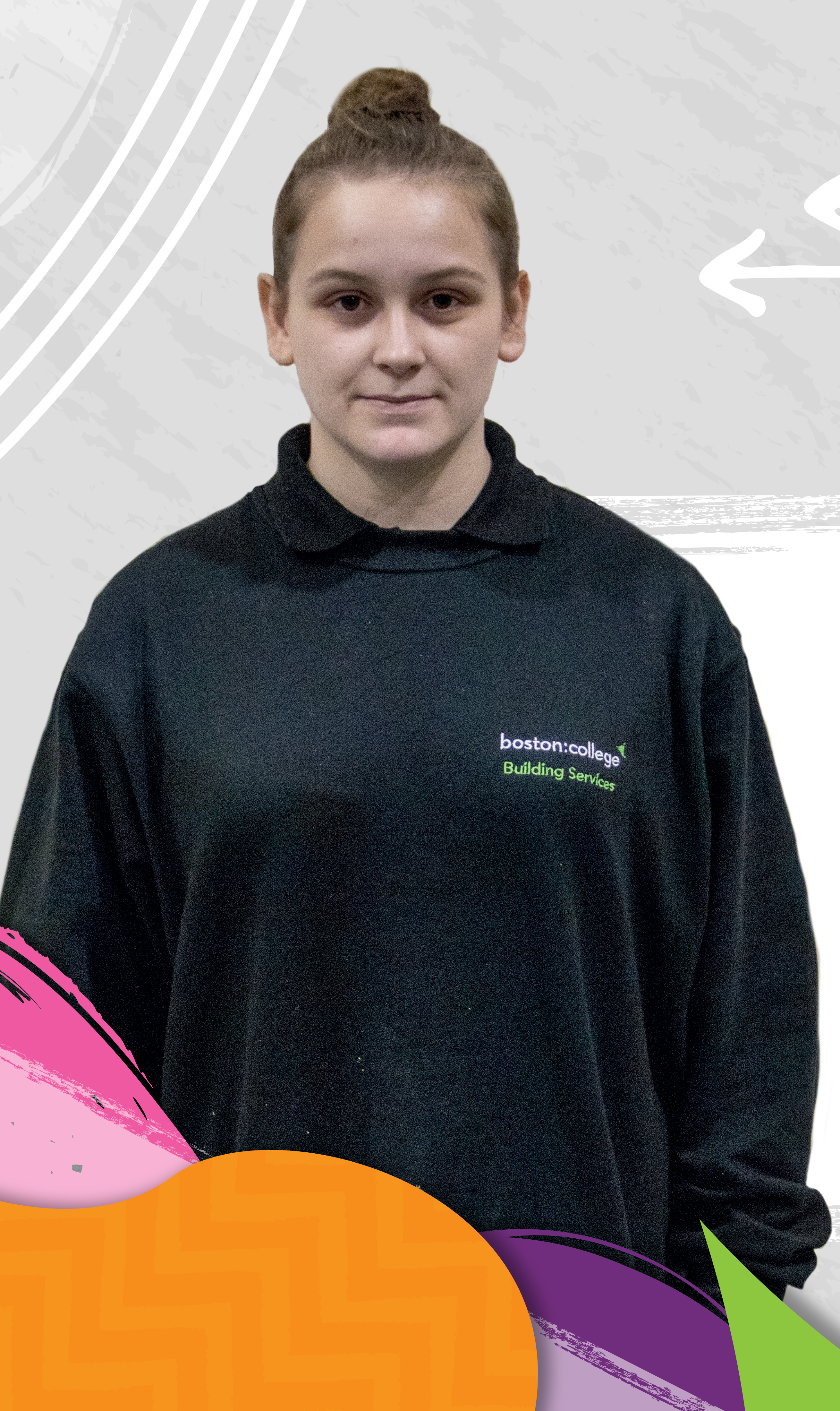 Age: 17
Studying: Site Carpentry Technical Certificate Level 2
Previous School: Haven High Academy
I always knew I wanted to study Carpentry and Joinery. I studied Resistance Materials at my secondary school and really enjoyed it, but I felt I wanted more freedom, so chose to study at Boston College.
As well as developing my technical skills, the course has also provided me with a better understanding of the industry. The course is very hands-on. I attend College three days a week, with two of these days being practical lessons. The facilities are great, we have doors, roofs and kitchens to practice our technical skills on.
Once I finish College, I want to become self-employed.