Sam De Guzman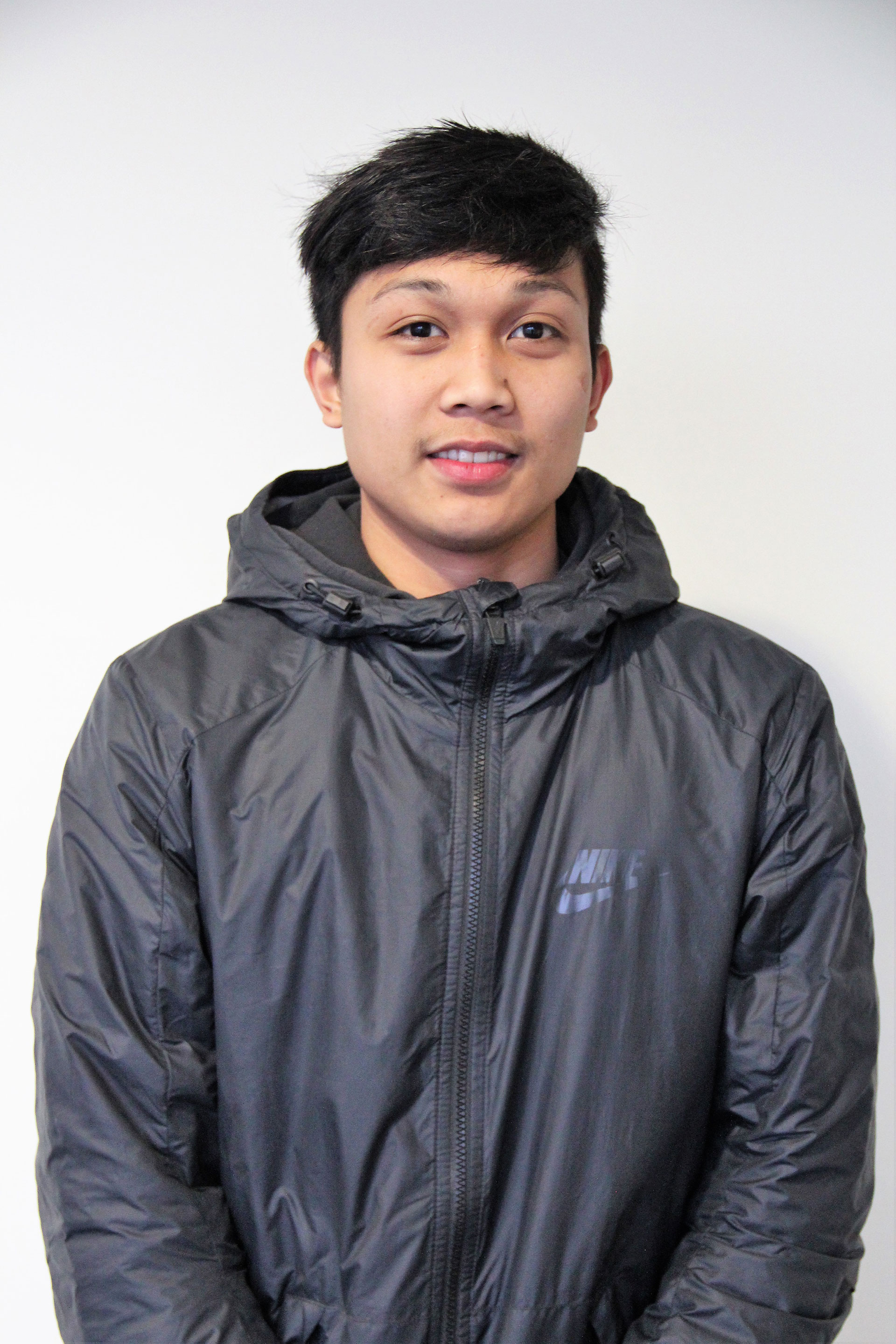 I attend college for three and a half days a week, where I learn theory and practical skills from lecturers who all have industry experience – they tell you whats it is like to work within the industry.
When I'm not in college I work as a Bricklayer where I am able to use the knowledge I have learnt in a real life practical setting.
Alongside my bricklaying studies, Boston College has also given me the opportunity to improve my GCSE English grade, which will help with future employment opportunities.
My one word to describe Boston College would be…opportunities