Kian Baxter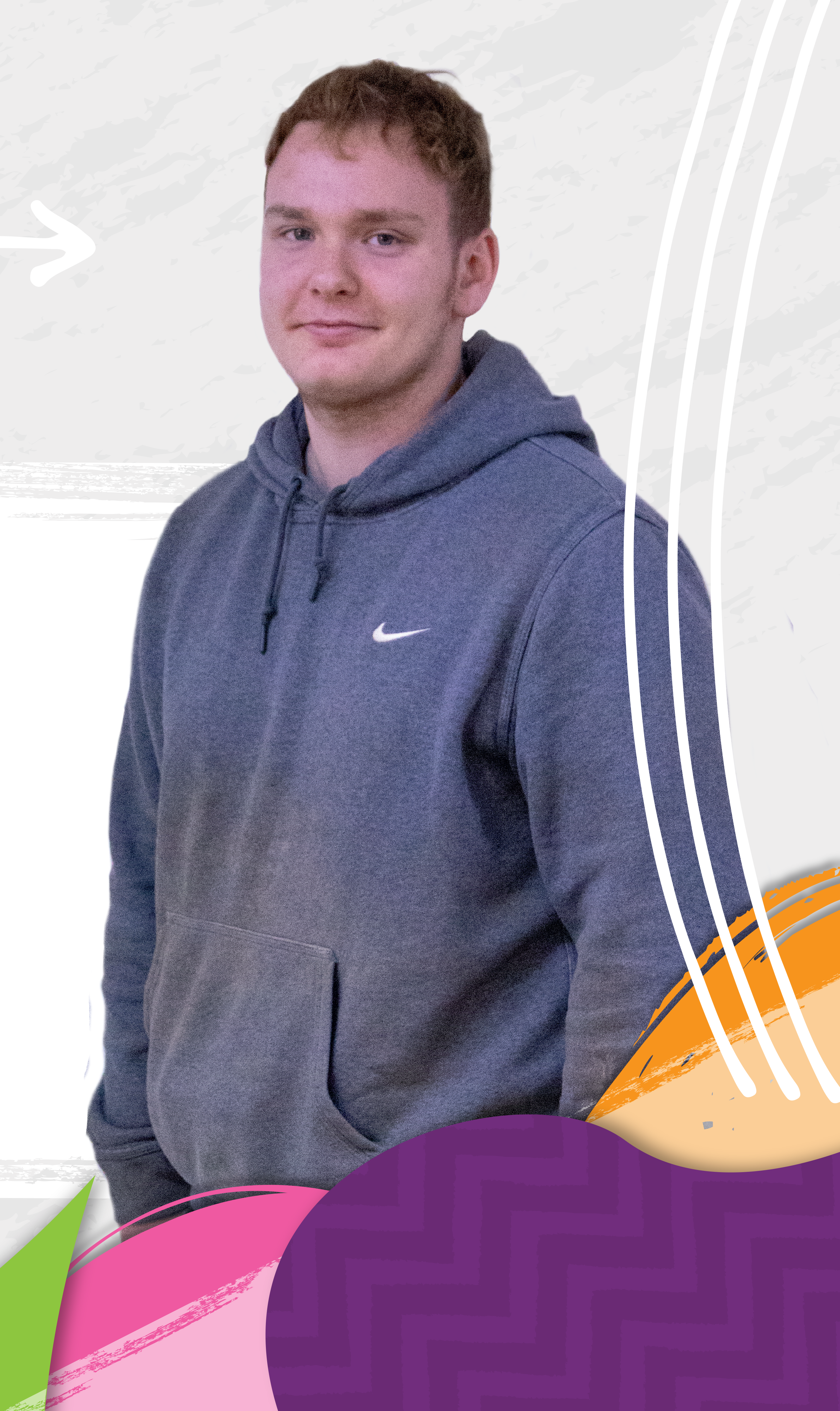 Age: 17
Studying: Bricklaying Diploma Level 1
Previous School: William Lovell Academy
I have always wanted to study at the College ever since I visited on a taster day whilst at primary school. I chose the Bricklaying course as I enjoy physical, hands-on work. The workshop is great – you get your own bay to work within and it really prepares you for working on-site. The course is a mix of theory and practical which really suits me. There are a variety of topics covered – it isn't all about laying bricks.
My ambition is to progress through the levels at College and then apply to study architecture at university.
Once I finish College, I want to progress onto university and become an Architect.