Aaron Payne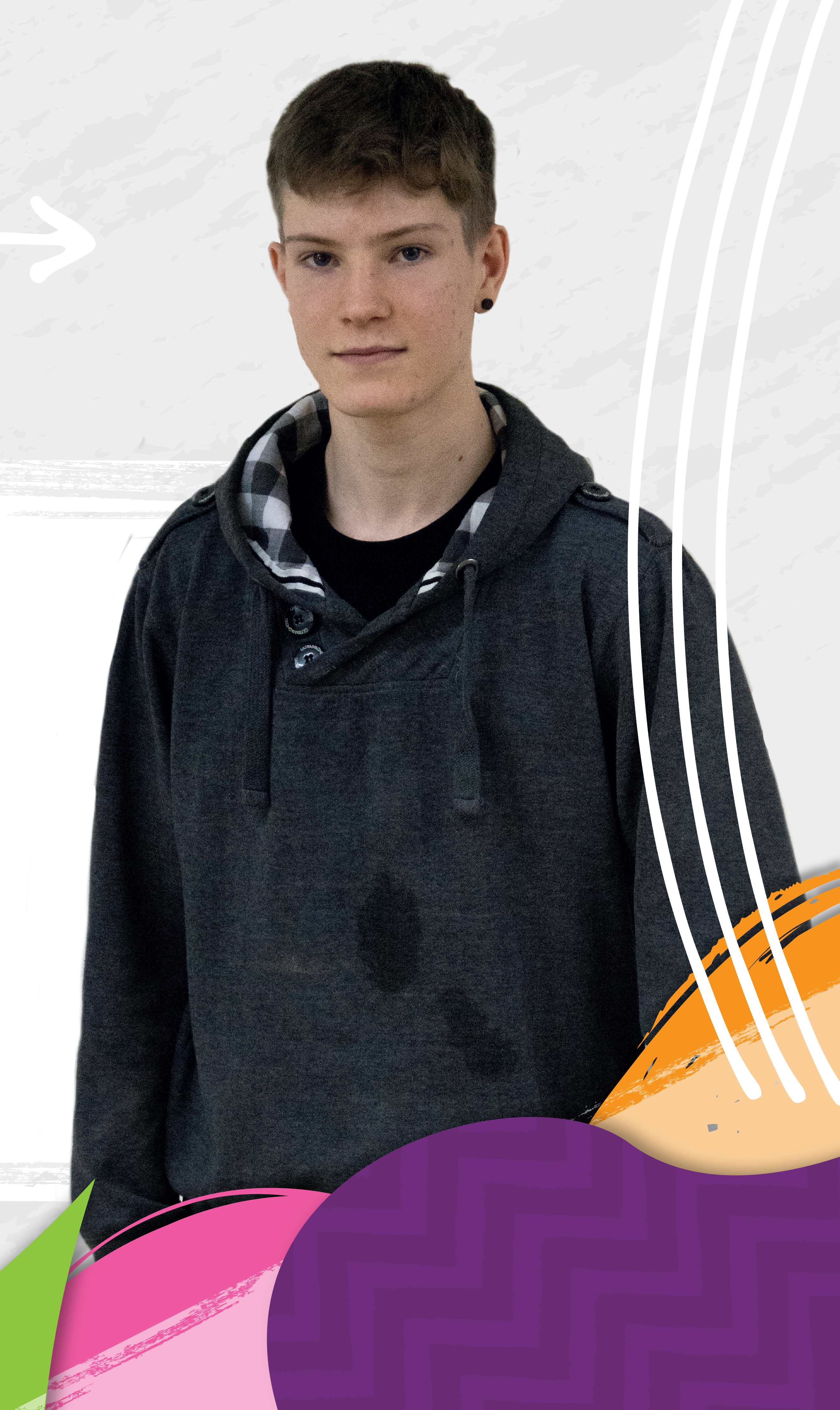 Age: 17
Studying: Bricklaying Diploma Level 1
Previous School: Thomas Cowley High School
I have always wanted to be a bricklayer, and the workshops at Boston College are as close to industry as possible, which really prepares us for employment.
The course is a 50/50 split between theory and practical. We are first shown the basics and then progress onto more complex structures. It's not just about building – there is a lot of maths involved too.
Once I finish College, I want to gain a job on a construction site.