Tyler Wallace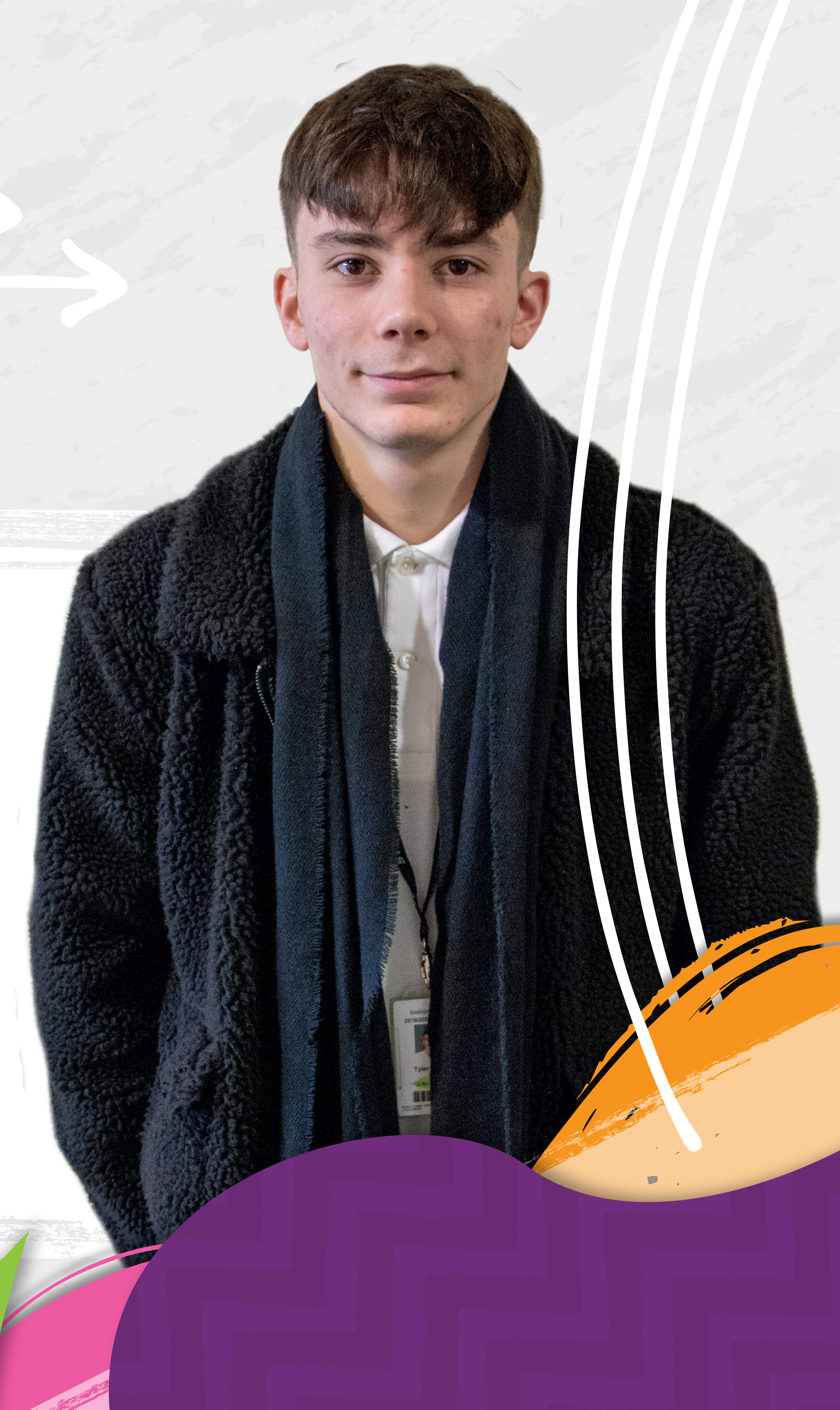 Age: 16
Studying: Accounting and Business Finance Level 3
Previous School: Boston Grammar School
I didn't like the idea of Sixth Form, as I wanted more independence. We study a wide variety of topics on the accounting course at College, including business, marketing, finance and banking.
By studying the course, I feel that I have learnt a lot about the industry, and I am now more prepared to gain a job once fully qualified.
Once I finish College, I want to progress on to studying Economics at university with the aim of becoming a Stock Broker.