Ellie-Mae Goodfellow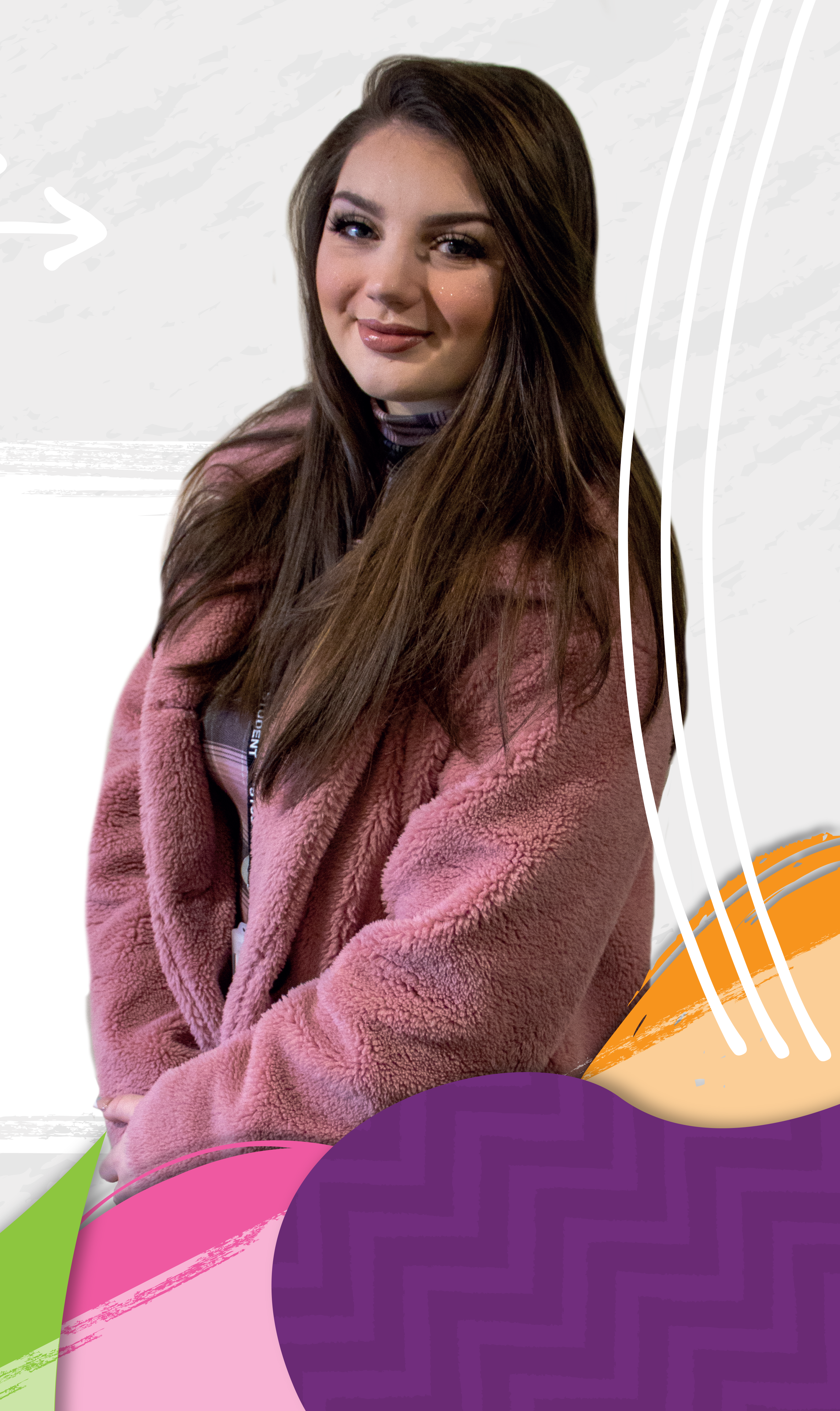 Age: 16
Studying: Accounting and Business Finance Level 3
Previous School: Boston High School
After visiting a College Open Event I decided this was the place for me, something I hadn't even considered before. It provides a more direct route to your career goals compared with school and offers freedom to work in your own way.
The College is open to all and you are treated like an adult, it really helps prepare you for university.
Once I finish College, I want to progress on to study Forensic Accounting at university.